A plan to provide five rapid build homes in Dublin city centre for homeless families is set to be abandoned after the city council was quoted a construction price of €600,000 each.
Local Independent councillor Mannix Flynn called for an investigation of the tendering process, saying the price is "off the Richter scale".
Construction was due to start this month on council-owned land on the homes at Fishamble Street, Temple Bar, with a completion date for next September.
However, it is understood that both Dublin City Council and the Department of Housing do not believe the €3m cost for five homes represents value for money and that they are unlikely to go ahead.
The price was the lowest tender received for the construction of the 'volumetric' or stacked rapid build homes.
It is understood that the city centre location and restrictions of space added to the cost.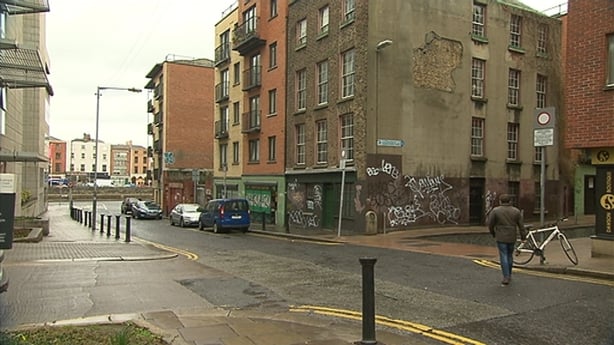 But Cllr Flynn said this would cause great disappointment to families on the waiting list and said "this level of pricing is creating homelessness".
He called for Dublin City Council to be given the funding to build the homes.
Previous rapid build homes have been built at a cost of between €180,000 and €220,000 each.
According to the city council, the construction period for rapid build is six to 12 months, compared to 15 to 24 months for traditional housing.
The council has plans for volumetric builds to provide 83 units in Darndale, 150 in Finglas and 78 in Coolock.
The rapid build apartments are modelled on an award-winning scheme in Lewisham, London.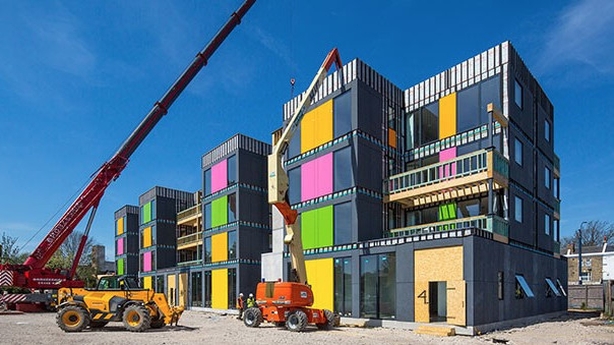 Overall, there are plans for 1,275 rapid build homes in the city area.
Meanwhile, new figures show that single adults are now staying in emergency accommodation for up to six years.
Cllr Ruairí McGinley received the figures from the Dublin Region Homeless Executive, which also show that families are in emergency accommodation for up to three years.
Overall, 26% of single adults and 11% of families were still in emergency accommodation after two years.