The historic No.11 Liffey Ferry is relaunching in Dublin after a 35 year absence, to operate once more as a ferry service for members of the public crossing the River Liffey.
For 300 years the Liffey Ferry transported dock workers across a stretch of the river, where the 3 Arena now stands.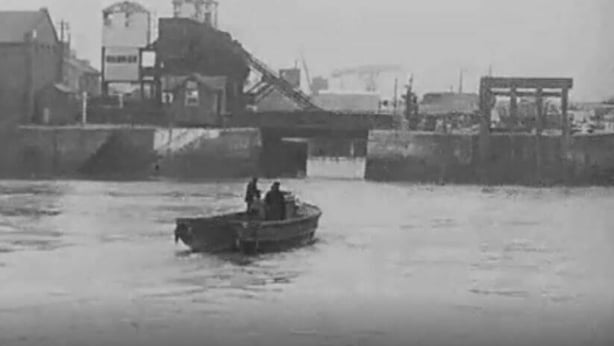 The ferry service closed in October 1984, just as the East Link toll bridge opened.
The new No.11 will ferry passengers between three points: the 3 Arena to Sir John Rogerson's Quay to the MV Cill Airne at North Wall Quay and back.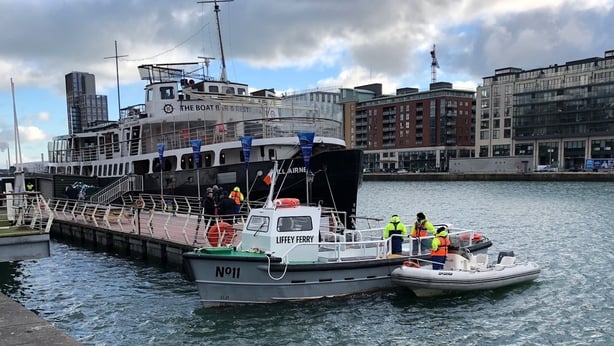 Speaking on RTÉ's Morning Ireland, CEO of Dublin Port Company Eamonn O'Reilly said he thinks there will be a demand for it.
"If you think about all the development down at the docklands, you've got Capital Dock, which is nearly completed, the Exo building is well under way, there's going to be hundreds of students, there's an awful lot of people who are trying to move northside and southside.
"The gap between the East Link Bridge (or the Tom Clarke Bridge) and the Beckett Bridge is 900m so if you want to go northside to southside you're looking at a one mile walk."
Mr O'Reilly said the number of actual dockers in the dockland area is low but lots of people are now living in the area.
"The type of employment that was there has now gone but there's huge numbers now working and living in that are who want to get across that river, so I think it's going to be a great addition to the local transport networks."
He said the No.11 Liffey Ferry is also going to be the basis of a maritime training academy.
"There's going to be eight to ten young people from maybe the north inner city or from the Ringsend/Irishtown area who are going to be able to train and get a basic qualification in marine skills. This part of the initiative is as important I think as the basic commuting service."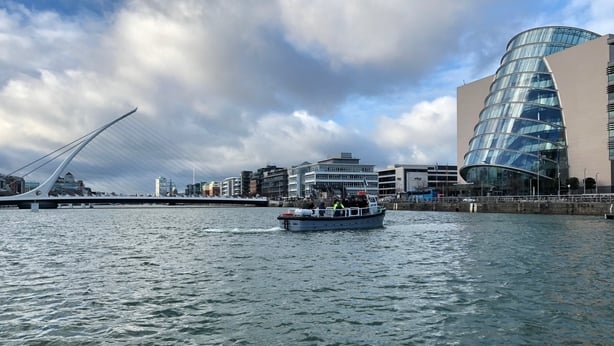 The service will begin on Monday 11 February running weekdays 7am to 7pm and will cost €2 from point to point, with Leap cards and cash being accepted.