The Peter McVerry Trust said it helped nearly 5,000 people last year, which is an increase of 40% since 2011.
According to its annual report it also increased its housing stock by 17% last year to 230 units.
But CEO Pat Doyle said that finding one and two bedroom accommodation for homeless single people, couples and single parent families in Dublin is difficult.
He said changes to building regulations or measures to reduce costs may be necessary as builders consider such developments uneconomical.
The trust opened 13 new social housing units beside Dublin Castle which cost €3.7 million.
The trust has a budget of nearly €25 million and operates in eight counties.
It says over 80% of the people it helps have drug abuse issues while 60% need mental health support.
We need your consent to load this rte-player contentWe use rte-player to manage extra content that can set cookies on your device and collect data about your activity. Please review their details and accept them to load the content.Manage Preferences
The new apartments, which will become homes for people who have been impacted by homelessness, have been delivered by the housing charity along with the Housing Agency and Dublin City Council.
"We are absolutely delighted to launch these new apartments. It is always a great day to be in a position to hand over a set of keys to a new tenant knowing that they have left homelessness behind for good," said MrDoyle.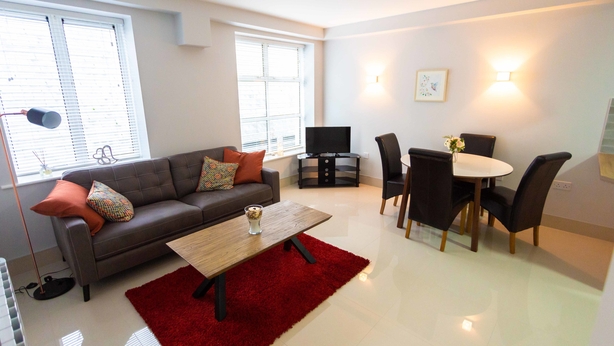 "Everyone who is allocated one of these new units will receive ongoing, professional support from our Housing with Supports team. That team will ensure that the new home is the first step for people and families in their journey back to education, training or employment or simply a happier life.
"Peter McVerry Trust has been working extremely hard to bring forward new housing solutions for people in homelessness.
"These 13 units launched today have been secured through our partnership with the Housing Agency, who have helped us to bring back these long-term vacant units as part of their €70m rolling fund, to acquire and then sell on units to approved housing bodies."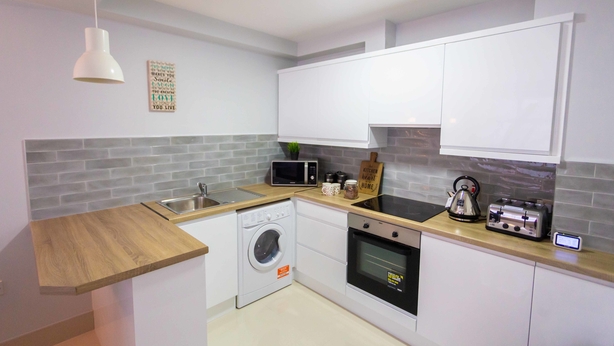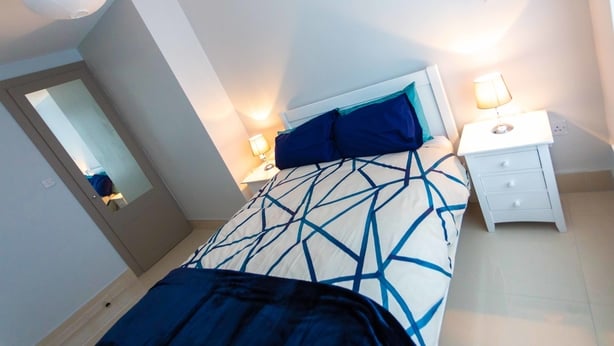 Mr Doyle said this would be one of a number of new developments the charity will deliver in the next three months.
"Fortunately, we are now seeing the fruits of months and years of hard work to bring forward new housing projects. In the next few months, we will open other new social housing developments in Dublin and other areas. This means more homes for people impacted by homelessness, particularly single people who make up the majority of those in homelessness," he said.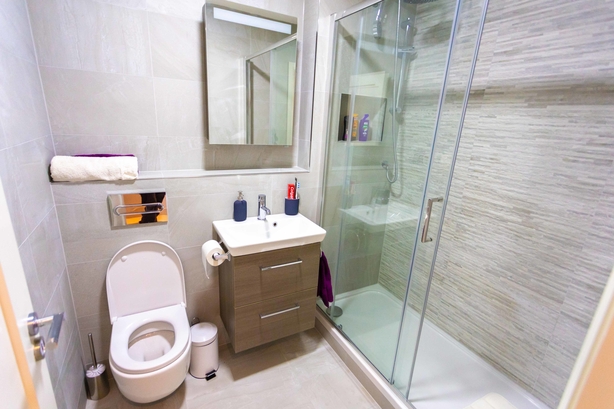 Minister of State for Housing and Urban Regeneration Damien English officially launched the units.