Residents of a Dublin city flat complex who claim they are suffering from a rat infestation held a protest outside Dublin City Council offices today.
The residents of Pearse House claim that the incidence of rats has been caused by a number of construction sites in the area.
Mother-of-three Sarah Oglesby said she has been out of her home for three weeks after discovering a serious infestation.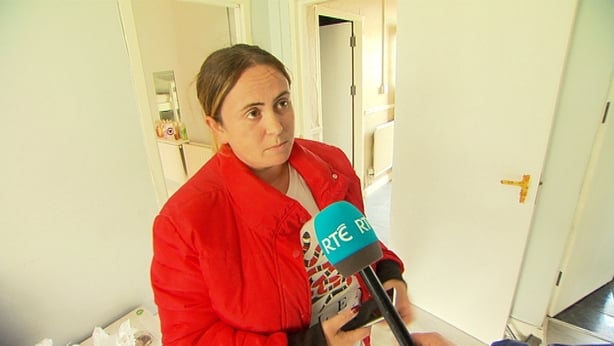 She has pictures of debris in her kitchen, skirting boards and hall door caused by gnawing rats.
Ms Oglesby says the city council put her and her children up in a hotel for four nights.
However, since then she and her children have been staying with friends and family while the council repairs her home.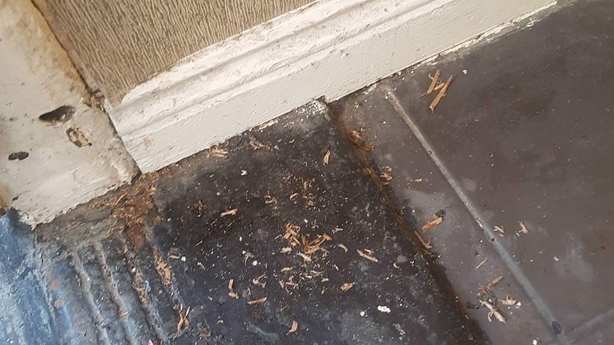 Other residents had a picture of a dead rat which was taken in the neighbouring Markievicz House flats.
Residents of Pearse House want the city council to carry out an investigation of other flats in the complex.
Local People Before Profit representative Annette Mooney said the city council is failing in its duty as landlord.
The city council said in a statement that it had no comment to make on the issues raised in the protest.