A special ceremony has taken place to mark the final mass at the Church of the Annunciation in Finglas West in Dublin.
The church, one of the largest in Ireland and which opened in 1967, is being demolished.
It will be replaced with a new, smaller parish church.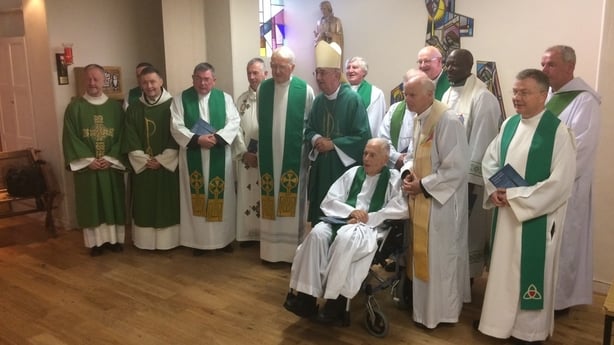 The decision was taken after the building fell into disrepair and due to and falling attendances.
The Church of the Annunciation holds up 3,500 people. The new church will have a capacity of 350.
Members of the local community as well as former Finglas residents from across the country attended the final mass today, which was celebrated by Archbishop Diarmuid Martin.
Reporting by Fergal O'Brien