Drugs worth an estimated €3 million have been seized at Dublin Port by Revenue officers.
36kgs of suspected cocaine and 11kgs of suspected MDMA were found during a routine scan of a container.
It had arrived into Dublin on a ferry from Europe.
This morning's search operation also involved Revenue's detector dog, Meg.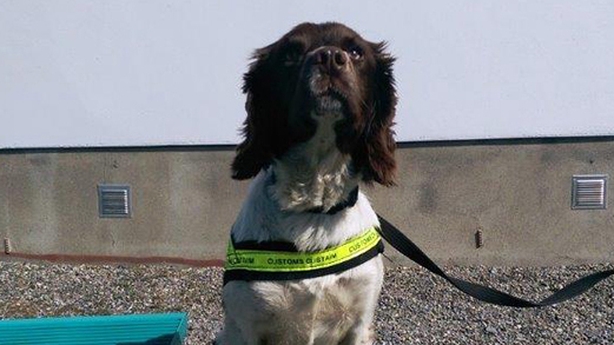 The investigation into the discovery is ongoing.