A grieving Dublin woman has issued an appeal following the theft of some precious pieces of jewellery in a home burglary last night.
Sinead Quinn from Blanchardstown, called Liveline on RTÉ Radio 1 after her late mother's jewellery and her late brother-in-law's watch and wedding band were stolen during the break-in.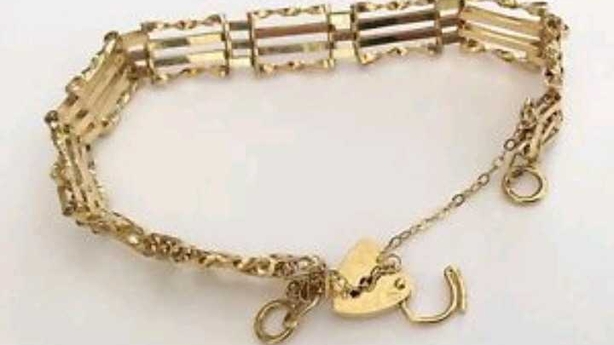 Her mother passed away last March, her brother in law passed away the year before.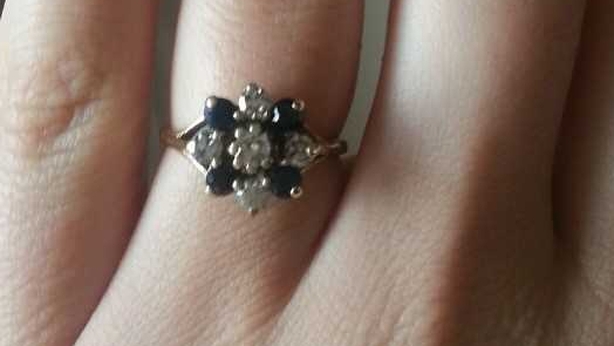 She told Joe that she and her family were out for dinner last night and came home at around 9pm. Initially, everything in the house looked completely normal, but while putting her own jewellery away, her sister discovered the items missing.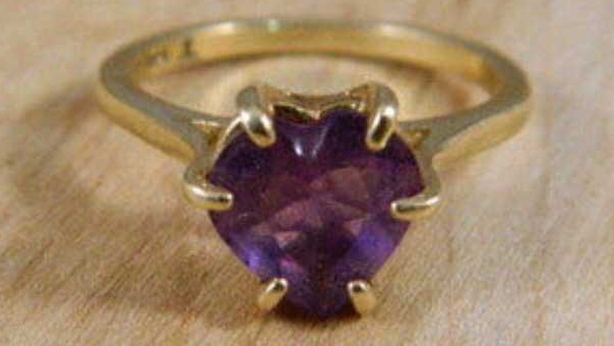 Sinead explained that her mother had worked hard all her life and had earmarked her jewellery for members of the family when she was dying.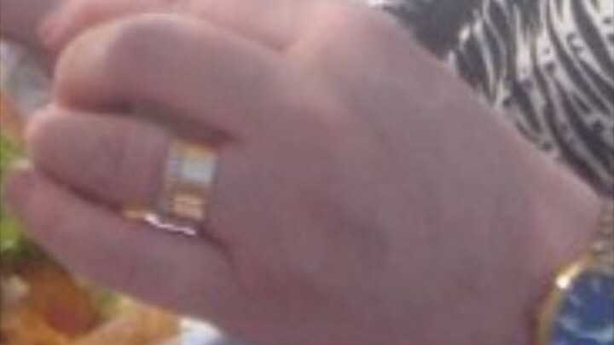 They hadn't a chance to divvy it up as they felt they were not ready so close to their mother's death.
LISTEN HERE: https://soundcloud.com/rte-radio-1/stolen-jewellery