Waterways Ireland has said it was not targeting homeless people when it raised water levels under a bridge on the Royal Canal at Drumcondra in Dublin.
But a campaign group for the homeless has accused the agency of trying to clear rough sleepers from around the canal.
Waterways Ireland said the area under Binns Bridge had become too dangerous for its staff to work there because people were leaving used syringes and human faeces in the area.
It said there is also a public safety issue, as there is deep water in the lock below the bridge.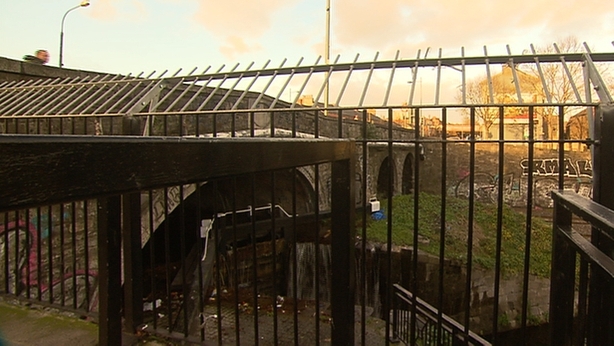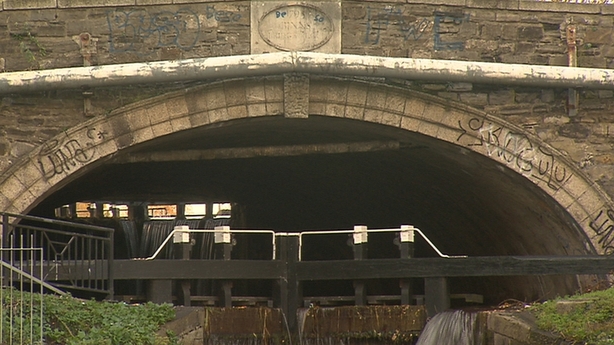 The agency said it first put up a fence to prevent access but the problem persisted and so it had to raise the water level to flood the area.
The Inner City Helping Homeless group has accused Waterways Ireland of trying to clear rough sleepers from the banks and bridges of the Royal Canal.
It said the agency issued eviction notices to people sleeping in tents beside the canal.
Both groups agree that the canal area is not a safe place for people to sleep, but Inner City Helping Homeless said people are there because they have nowhere else to go.
It is calling for an additional 150 emergency accommodation beds in Dublin.