A man in his 40s has died following a fire at a house on Grove Road in Rathmines, Dublin.
Three people were taken to St James's Hospital following the fire, which broke out at around 7am.
One man was later pronounced dead.
Dublin Fire Brigade was called to the scene at 7.04am and eight units attended along with an ambulance from the National Ambulance Service.
The two other people injured in the fire remain in hospital, but are understood not to be seriously injured.
The house was a two-storey over-basement red brick terrace house, which was divided into a number of apartments.
The fire has been extinguished and everyone in the property has been accounted for.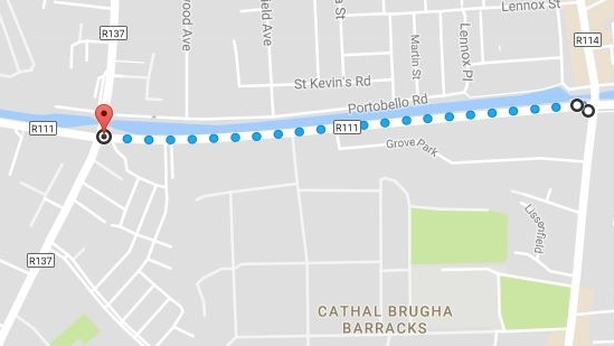 There were major traffic delays in the area this morning but Grove Road has since been reopened to traffic.