A new installation near the summit of Two Rock in the Dublin Mountains is intriguing passers-by.
According to a note inside the structure, the 'Wind Phone', An Fón Gaoithe, is designed "to be a private space to meditate on life and loss".
The installation, which contains an old telephone and looks like a traditional telephone box, has been made from salvaged materials.
The note explains that "it is a place where you can speak privately and openly and your words will be carried on the wind to wherever you want them to go".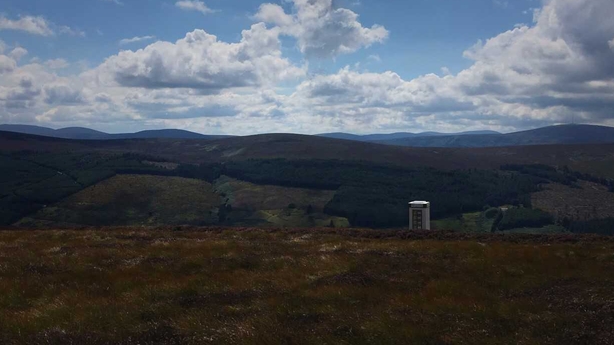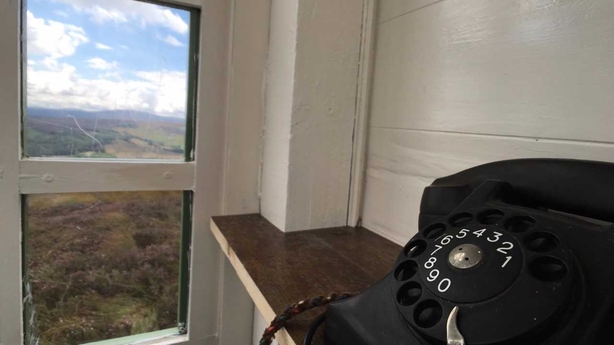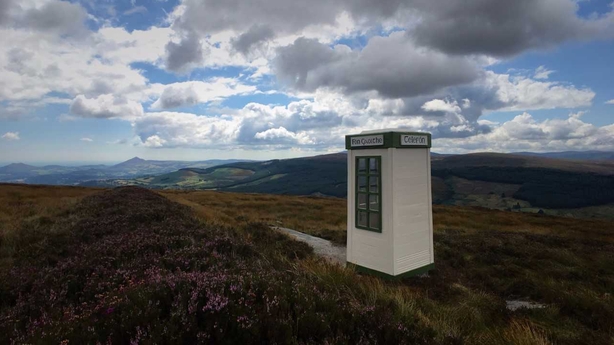 It says the inspiration for the project came from a Wind Phone in Japan, which became a popular pilgrimage site following the 2011 tsunami.
Visitors are directed to a website to learn more.
The group responsible for the installation say they wish to remain anonymous.
The group said: "We want to remain anonymous to stay true to the proper definition of altruism. In other words doing a good deed for no personal gain. It just exists up there in the hills for people to enjoy.
"We did not seek permission to put The Wind Phone in its location. It is a wholesome piece of art that has a very important purpose ... We have gone to huge lengths to ensure that this structure can withstand the elements up there and is safe and secure.
"We have made many creative compromises to ensure its safety. We also intend on maintaining it indefinitely. With that in mind and giving the reasons and nature of the project, we hope that it will be left alone for people use when they need it."
High above Dublin city, the Wind Phone provides a private space to meditate and reflect pic.twitter.com/HhmfsppSRn

— RTÉ News (@rtenews) August 10, 2017