Moore Street campaigners have expressed concern at the standard of restoration at the 1916 national monument site.
Some hoarding has been removed from the buildings at numbers 14 to 17 revealing a new roof, two new parapets and repointing.
Architectural conservation expert Peter Pearson Evans said he was "stunned with disappointment" to see the work.
He said that some bricks had been put back in the wrong way around.
He said the new repointing did not fit with the original as it is "flush" instead of "recess" and that the new roof was insensitive to its historic surroundings.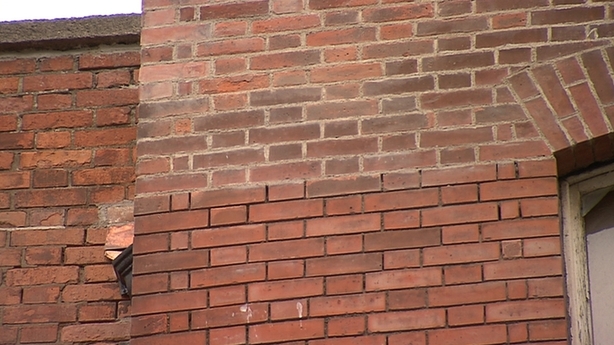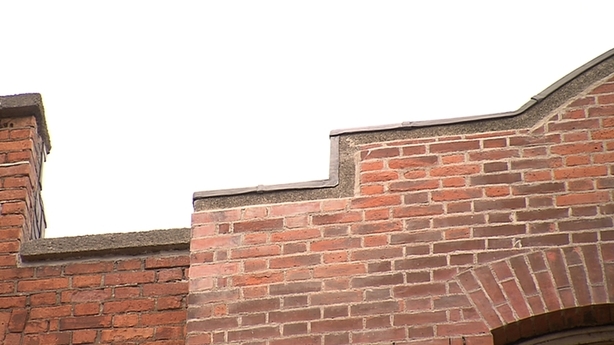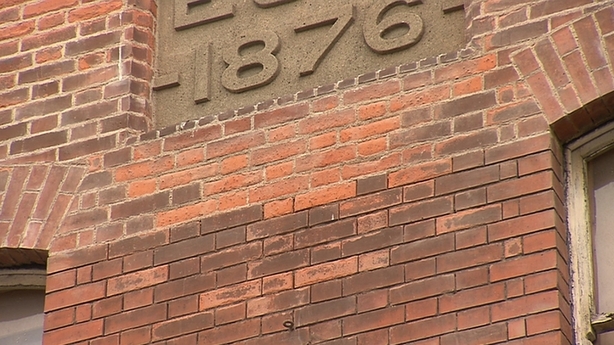 James Connolly Heron of the Save Moore St campaign called for an independent assessment of the works.
The Department of Arts said in a statement that the works that are currently nearing completion are confined to preserving and protecting the buildings for the time being.
They are limited to reroofing, structural stabilisation and works to the exterior.
The statement says the works were specifically approved by the High Court and have been carried out to the highest possible standard by an expert contractor and have been monitored all along by the Department, including the Chief Archaeologist.
The Department of Arts is appealing a High Court ruling that the entire terrace on Moore St and surrounding lanes should be preserved as a battlefield site from 1916 because of the precedent for other national monument sites.
However the Department has welcomed a report from Moore St Consultative Group made up of political representatives and local interests which recommends a rejuvenation of Moore St and its street markets as a historic quarter as well as preserving the terrace and surrounding lanes.