Gardaí said they will actively target organised and mobile crime gangs and repeat offenders involved in burglary as part of the winter phase of Operation Thor, which was launched today.
The operation involves garda enforcement and crime prevention based on intelligence, information from the public and the latest burglary trends.
Gardaí said that while there has been a significant drop in burglary compared to pre-Covid times three years ago, there can be a surge of up to 20% in winter.
It comes as three men were arrested and a large amount of property recovered following a search operation in Co Laois in the early hours of yesterday.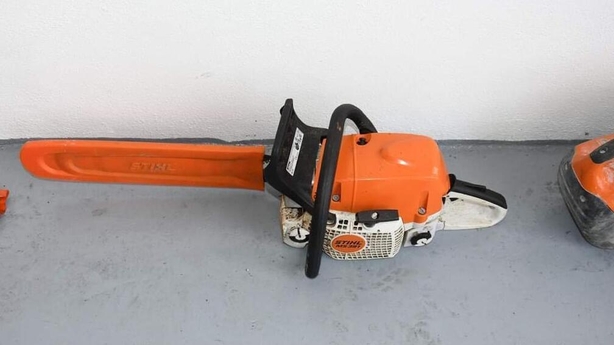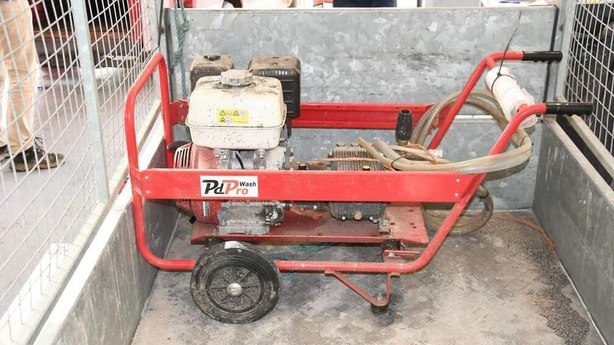 A van was stopped and searched by gardaí on the M7 at Ballydavis in Portlaoise.
Suspected stolen property was discovered, including a chainsaw, a quad, a strimmer and a trailer containing a power washer.
The three men were arrested at the scene and taken to Portlaoise and Kildare Garda Stations.
They are being detained under Section 4 of the Criminal Justice Act 1984.
Assistant Commissioner Paul Cleary said gardaí are conscious of the traumatic and often lasting effect that burglary has on victims.
The latest CSO crime figures show burglary increased more than 9% in the 12 months up to last June but gardaí said there has been a 36% reduction in the last three years when pre-Covid levels are compared.
So far this year 6,100 homes have reported burglaries, compared to over 10,000 (10,297) for the same period in 2019.
However, gardaí also said the crime can increase by as much as 20% in winter as burglars exploit the reduced hours of daylight.
It is most likely to take place during the hours of 5pm to 9pm on a Thursday, Friday or Saturday during the winter months.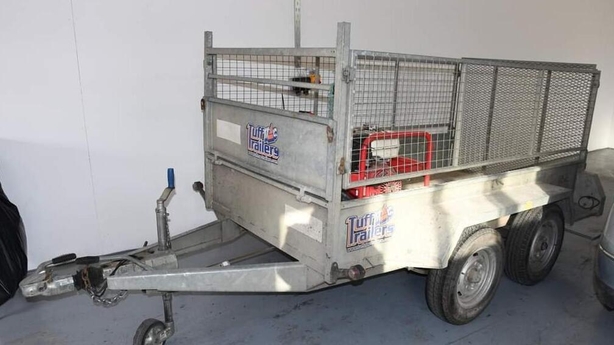 Gardaí have moved to reassure people that they are determined to target all the activities of the criminals involved by launching the winter phase of Operation Thor, which is designed to target the mobile crime gangs and the repeat burglars through enforcement and prevention.
It involves visible focused patrols at specific times of the day, targeting burglary hot spots and gathering intelligence on known criminals along with high visibility checkpoints to reduce the mobility of the organised crime gangs.
They said they will also work closely with Government, non-statutory and community groups and provide support, advice and regular case updates to victims.
Assistant Commissioner Cleary also acknowledged that home burglaries have a traumatic and often lasting effect on victims and said they are especially aware of the need to protect the most vulnerable and older persons who may be fearful of their home being burgled.