Gardaí say €400,000 has been recovered in an investigation into ATM robberies in the northeast region.
They said €300,000 was found last week during a search of a property near Moyalty in Co Meath.
Three men were arrested, one of whom remains in garda custody.
A further €100,000 was recovered yesterday by gardaí in a second search as part of the investigation into an attempted robbery of an ATM in Co Cavan last Wednesday.
Gardaí foiled the attempted theft on Main Street in Virginia.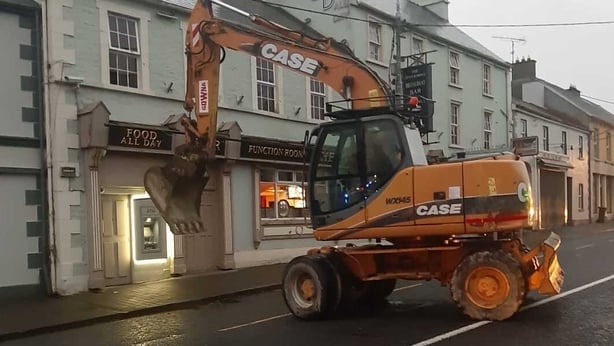 Two men, who are in their 30s - one with an address in Northern Ireland - were arrested under organised crime legislation and are being held at Kells Garda Station.
A 28-year-old man was also arrested for money laundering offences and is being detained at Navan Garda Station.