A number of searches have been carried out as part of an investigation into the activities of an international criminal gang.
Five homes and a solicitor's office were searched in counties Dublin, Meath and Waterford, in a operation led by the Criminal Assets Bureau.
Phones, electronic storage devices and documents were among the items seized.
Gardaí described the operation as a significant development in the investigation into the sale and supply of drugs by the gang.
In a second operation in Limerick, two vehicles were seized under a High Court order.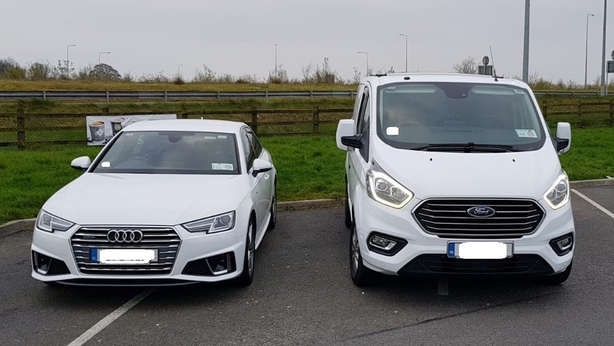 The 191 Audi and 182 registered Ford were identified as proceeds of crime as part of a CAB investigation.