A man in his 30s has been arrested in connection with the fatal shooting of Bobby Messett at Bray Boxing Club on 5 June.
The man was arrested late last night.
He was taken to Bray Garda Station where he is currently being held.
Mr Messett, a 50-year-old father-of-three, died after he was shot in the attack at the club.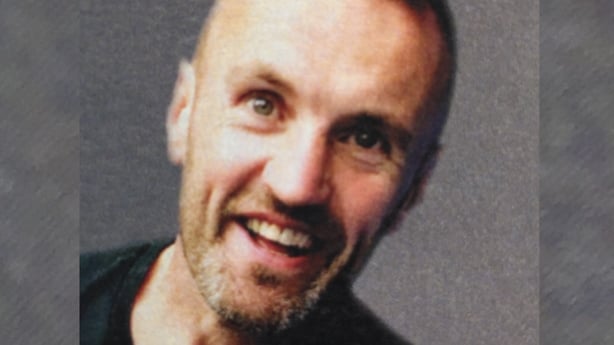 Two other men, including boxing trainer Pete Taylor, were injured in the incident.