Six people have been arrested as part of an investigation into the supply of cocaine from Europe to Australia and New Zealand.
The investigation is being carried out by the Garda Drugs and Organised Crime Bureau, which is working closely with the Australian Federal Police.
It is understood arrests have also been made in Australia in the past few weeks and sums of money have been frozen.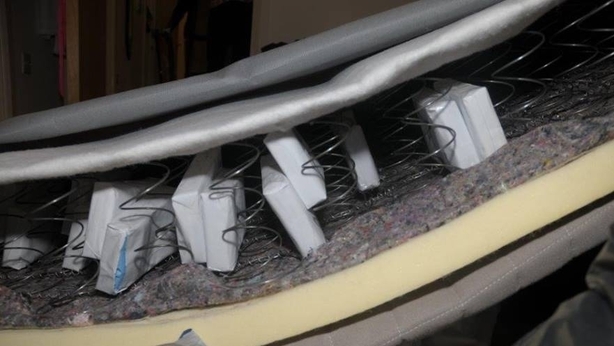 At least six premises have been searched in Drumcondra, Artane, Finglas and Swords and around €250,000 has been seized, according to gardaí.
Some of the five men, who are aged between 27 and 31, and a 24-year-old woman in custody have recently returned from Australia.
They are being held at a number of Dublin garda stations under anti-gang legislation.
Gardaí believe that cocaine is being sold in Australia and the money is being funnelled back to Ireland to be laundered.
The investigation is being carried out by the Drugs and Organised Crime Bureau, which is investigating the activities of the Kinahan crime gang.
Gardaí say the operation is indicative of the scale of the Kinahan gang's international drug dealing operation.
The officer in charge of the investigation has said further arrests are expected.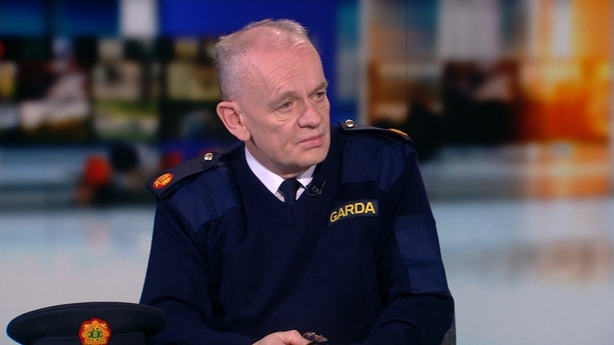 Assistant Commissioner John O'Driscoll, who is in charge of Special Crime Operations, said the Gardaí are continuing to liaise with Australian police who have frozen significant sums of money.
He also said that today's operation is focusing on the money trail.
Speaking on RTÉ's Six One News, Mr O'Driscoll said young Irish people in Australia were the gang's target market.
He said that criminal gangs are following the market, adding that the business is lucrative.
The six people who are being questioned this evening have been arrested on suspicion of money laundering.
Gardaí say their search operations are continuing.