A 37-year-old man has gone on trial at the Special Criminal Court accused of the murder of a Dublin man shot dead seven years ago as part of the ongoing Hutch-Kinahan feud
Thomas McConnell of Sillogue Gardens in Ballymun, Dublin has pleaded not guilty to the murder of Gareth Hutch at Avondale House, North Cumberland Street in Dublin on 24 May 2016.
He was extradited back to Ireland two years ago to face the charge.
Mr Hutch, a nephew of Gerard Hutch, was shot dead as he was getting into his car outside the Avondale House flats complex in Dublin at 9.55am on 24 May 2016.
The court heard two gunmen "pursued and ruthlessly" fatally shot Gareth Hutch.
One of those gunmen, Jonathan Keogh, is currently serving life for what was described in court today as "a carefully planned and orchestrated murder".
His sister Regina Keogh and Thomas Fox were also convicted and jailed for life.
The prosecution says the second gunman that day was Mr McConnell.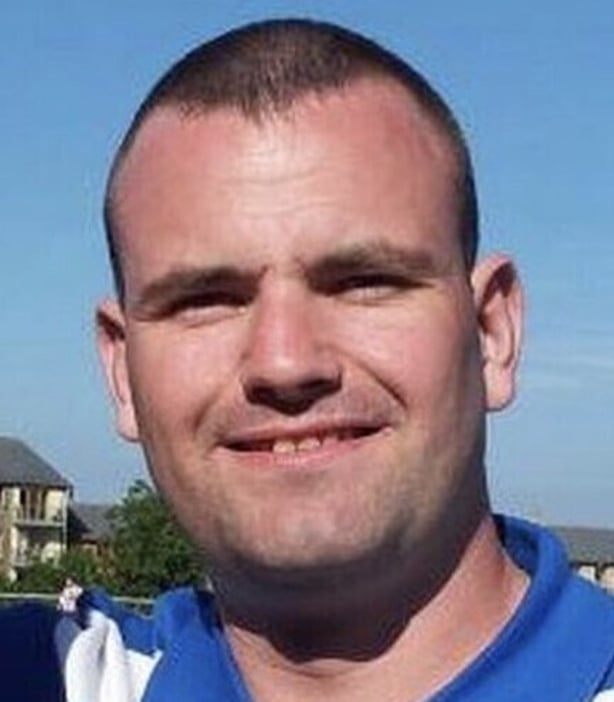 Senior Counsel Fiona Murphy said that Mr McConnell was intrinsically involved in the planning and execution of the "brutal and callous" murder.
Mr McConnell waited with Keogh in the flat in the complex on the morning of the murder and kept watch on Mr Hutch's flat.
When Mr Hutch walked out, Mr McConnell said "we are on" and the two gunmen ran to Mr Hutch as he was getting into his car.
The 36-year-old was shot four times in the back and neck. He died later in hospital.
The court heard today that the gunmen discarded the guns in the car park and got into a BMW with blacked-out painted windows, which had been parked there.
When it would not start, they ran out of the complex to Champions Avenue and got into a parked-up Skoda Octavia.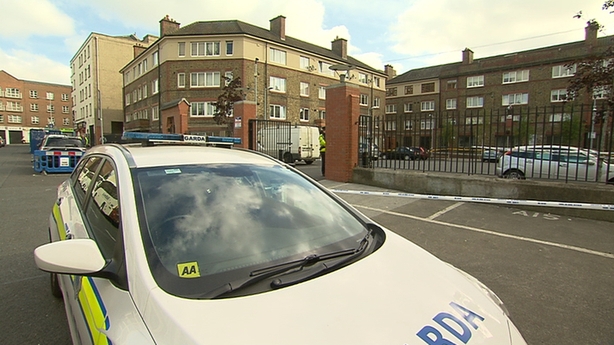 The court heard Keogh got out in Summerhill, while Mr McConnell drove the car to Ballymun. It was later found burned out.
Gardaí recovered the two guns and two other getaway vehicles with cans of petrol that were not used.
They also gathered CCTV, phone and forensic evidence, which the prosecution said connects Mr McConnell to the murder.
He later left the country, but was extradited two years ago to face trial.
The court was also told today that the gunmen, Jonathan Keogh and Mr McConnell, used neighbour Mary McDonnell's flat in Avondale House to store the guns and gloves the night before.
It heard they watched from there the following morning for Mr Hutch, before leaving and shooting him dead.
Ms McDonnell was subsequently granted immunity from prosecution and is now in State protection. The prosecution said she is an important and particular category of witness in this case.
Mr McConnell has pleaded not guilty to the murder. The trial continues.