A NUIG academic who headed the complaints committee at the college has told the circuit court in Galway that the decision to sanction four siblings from membership of college societies had nothing to do with their religion.
Professor Saoirse Ní Gowan is the professor of Health Promotion at NUI Galway and is attached to the faculty of medicine.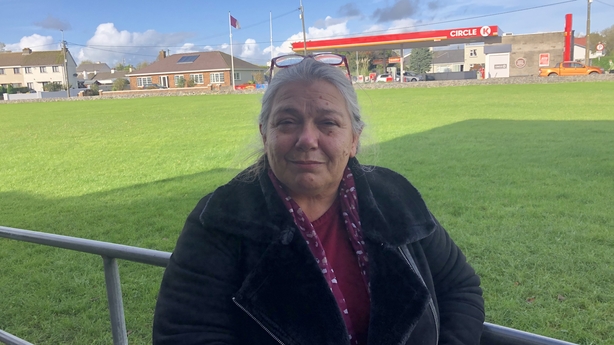 She was chairperson of the university society co-ordination group, or USCG, which imposed a ban on the four Burke siblings, Isaac, Enoch, Ammi and Kezia, from being members of the college societies in 2014.
The Burkes claim the ban was imposed because of their religious beliefs in a case of discrimination and victimisation against the college.
Prof Ní Gowan told the court that the decision to impose the ban was because the Burkes had distributed leaflets using the college logo against the college's code of conduct.
She said they had also used college funds to pay for these leaflets and by doing so they had misrepresented the college.
Prof Ní Gowan believed the Burkes, who were members of the Christian Union society at the college, had no willingness to engage with the investigation committee and that the information that they did give was misleading.
She said that the religion of the Burkes was not discussed in any way by the committee and she had no knowledge of their religious beliefs, nor was their religion raised by other committee members.
Dr Pat Morgan, Vice President of Student Services at NUIG, who headed a committee that considered an appeal by the Burkes against the ban, said their religion 'absolutely' played no part in their decision to reject their appeal.
She did accept the sanction to ban the four Burkes from membership of university societies was a relatively severe one.
Following three days of evidence, Judge Raymond Groarke said he will make his decision on the case in due course and the parties will be notified.