A truck driver who beat another man to death with a baseball bat in Co Kildare over seven years ago has been sentenced to 11 years in prison.
Zoltan Almasi, a 49-year-old Serbian man with an address at Harbour View in Naas, had his original conviction for murder quashed.
Today, he was sentenced for manslaughter after two subsequent trials ended in jury disagreements.
The father-of-three ran out of his house and killed 20-year-old Joseph Dunne after he believed someone had interfered with his van.
Mr Dunne's parents, George and Susie, left the Central Criminal Court believing they did not get justice for the killing of their son.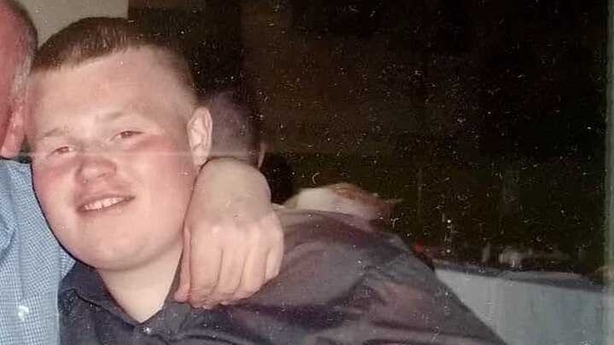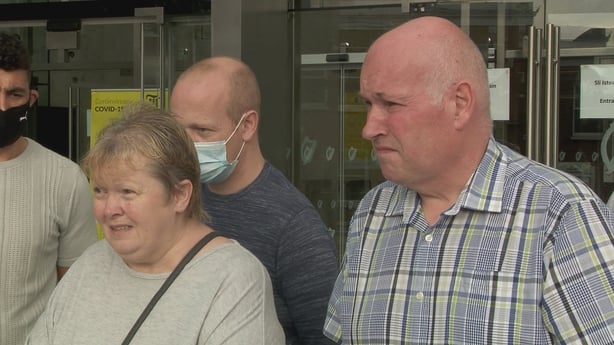 Mr Dunne, who went out with his friends, was chased and attacked by Almasi on 16 May 2014.
Almasi hit Mr Dunne on the head with a baseball bat, fracturing his skull.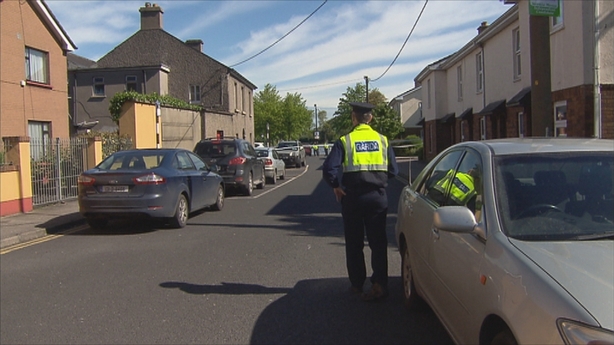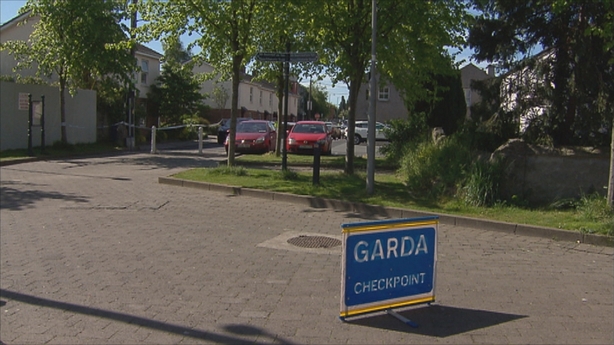 He was originally jailed for life for murder and although the Court of Appeal upheld the verdict, the Supreme Court quashed it.
Almasi was tried for murder two more times, but the juries could not agree each time and his manslaughter plea was accepted.
Mr Dunne's parents said the last seven years had been hell and they had been "dragged through three trials".
They said their son was not who he was painted in court and described him as a kind, loving son and brother.
What happened to him will have an everlasting and traumatic effect on them, they said.
"The sentence is not going to bring back our son"

The parents of Joseph Dunne speak outside court this afternoon, after a truck driver who beat him to death with a "single and savage blow from a baseball bat" in 2014 was jailed for 11 years | More: https://t.co/X40jhSM4lz pic.twitter.com/ViUe2YydN9

— RTÉ News (@rtenews) September 8, 2021
Mr Justice Michael White said Almasi "caused near instantaneous death to a 20-year-old with a single and savage blow with a baseball bat".
He sentenced him to 11 years in prison, a sentence that the Dunne family said did not fit the crime.
Almasi has already been in custody for seven years and because the sentence has been backdated he could be released in two years' time.