A former Sinn Féin councilor who was jailed along with his father for torturing a man they suspected of trying to defraud them have had their jail terms reduced on appeal.
Jonathan Dowdall, 39, Navan Road, Dublin 7 and his father Patrick Dowdall, 61, of the same address, had both pleaded guilty at the non-jury Special Criminal Court to falsely imprisoning Alexander Hurley and threatening to kill him at Jonathan's family home on 15 January 2015.
Footage recorded on a mobile phone was shown to the court of Jonathan Dowdall wearing a balaclava and holding a tea-towel to the man's face before pouring water over his head, in what is commonly known as waterboarding.
Patrick Dowdall was heard threatening to pull off Mr Hurley's fingers with a pliers.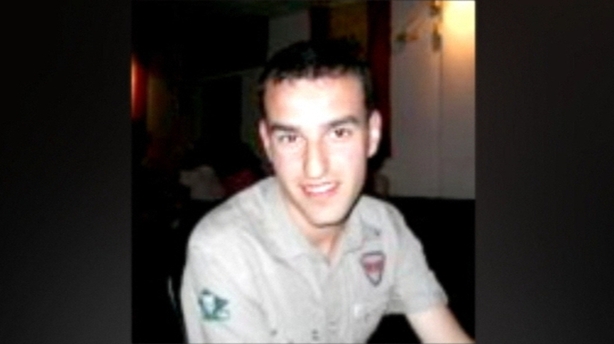 Jonathan Dowdall was sentenced to 12 years in prison and Patrick Dowdall sentenced to eight years by the three-judge court in June 2017.
However, the Court of Appeal reduced the sentence for Jonathan Dowdall to ten years with the final 25 months suspended. Patrick Dowdall was sentenced to seven years, with the final three years suspended.
Giving judgment in the three-judge court, Mr Justice Alan Mahon said the Special Criminal Court's criticisms of the decision to set a 'Newton Hearing', or hearing to challenge Mr Hurley's credibility in respect of certain issues, was "not justified".
The criticisms by the court, and the consequences that followed, amounted to an error in principle, the judge said.
Furthermore, the court's description of the Dowdalls having entered guilty pleas at a "very late stage" also amounted to an error.
While the Dowdalls' guilty pleas could have been earlier, Mr Justice Mahon said they were entered two months before the trial date and could not accurately be described as "very late" and were of value.
Finally, he said the men's lack of previous convictions for men aged 39 and 61 (save for one road traffic matter in respect of Jonathan Dowdall) meant the offending in this case could be considered "out of character" for both men.
Both had good employment histories and Patrick Dowdall had significant health issues and lived daily with the possibly of "premature death", making prison more difficult for him.