A Cork man found guilty of murdering a man he assaulted and put in the refuse chute of an apartment building is facing a retrial following a successful appeal.
David O'Loughlin, 30, of Garden City Apartments, North Main Street, Cork, had pleaded not guilty to the murder of 59-year-old Liam Manley at his apartment complex in the city on 12 May 2013.
Mr Manley was caught in the chute and died from a form of asphyxiation.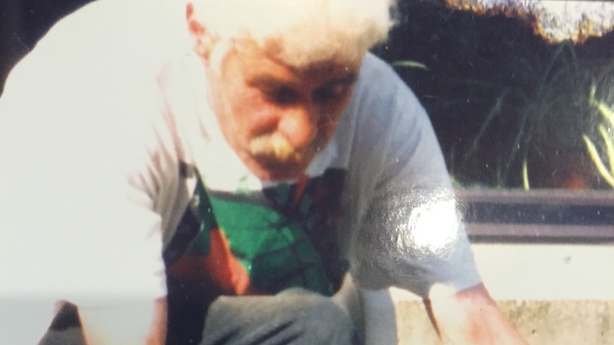 A Central Criminal Court jury sitting in Cork unanimously found O'Loughlin guilty of murder and he was accordingly given the mandatory life sentence by Mr Justice Paul Carney on 31 March 2015.
The Court of Appeal heard that after some considerable time deliberating, the foreman of the jury asked for permission to visit the chute before making a final decision.
It is not common for a jury to visit a location but it is by no means unheard of. It was not known to have happened during jury deliberations before, which is what happened in this case.
Quashing the verdict two weeks ago, Mr Justice Alan Mahon said the decision to permit the jury's visit to the chute in the absence of an application from either the defence or the prosecution was technically unlawful and in conflict with section 22 of the Juries Act.
While examining the scene, at least one juror conducted a form of experiment by throwing a stone down the chute, apparently done with the knowledge of the trial judge, but in the absence of either the prosecution or defence.
Mr Justice Mahon said it was unclear what information the jury expected to learn from the experiment, but the throwing of the stone put the visit to the chute on an "entirely different level".
Counsel for O'Loughlin, Michael O'Higgins SC, said there was simply no way of knowing if one juror had a concern, which was not a real concern, or whether somebody was getting into the physics of it, which in effect introduced new evidence into the case.
He said the reason and result of the experiment was unknown and unexplained.
Mr Justice Mahon, who sat with Mr Justice George Birmingham and Mr Justice John Hedigan, said the jury ought to have been discharged in the particular circumstances in which these events occurred.
Counsel for the Director of Public Prosecutions, Seán Gillane SC, told the Court of Appeal today that the matter could be remanded back to the Central Criminal Court for a retrial on consent.
O'Loughin was remanded to appear before the Central Criminal Court next Monday.