Gardaí have told the Special Criminal Court that a crowd at the Regency Hotel on the day David Byrne was shot dead two years ago were angry, upset and uncooperative
Members of the force have been testifying at the trial of Patrick Hutch, from Champions Avenue in Dublin, who denies charges of murder and related firearms offences.
The court also heard that guns recovered two months later by gardaí had been fired at the Regency Hotel.
Byrne's mother Sadie stepped out of the Special Criminal Court as the details of her son's "rapid and instantaneously" fatal injuries at the Regency Hotel in February 2015 were outlined in the Deputy State Pathologists report.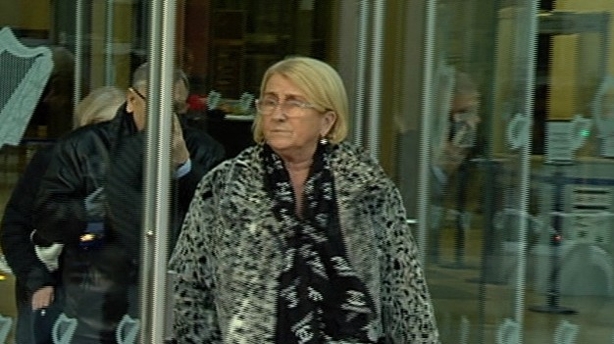 The 33-year-old died after he was shot by a high-velocity weapon six times in the face, abdomen, hand and thighs.
The court was told traces of cannabis and cocaine were found in his system and a bag of cannabis was found in one of his pockets.
A garda ballistics specialist said cartridge cases recovered at the scene were fired from AK-47 assault rifles which officers from the Special Detective Unit recovered two months when they stopped a car in Co Meath.
Gardaí were acting on information that members of the IRA had been moving weapons.
The court also heard that a crowd at the Regency Hotel on the day Byrne was shot dead was angry, upset and uncooperative.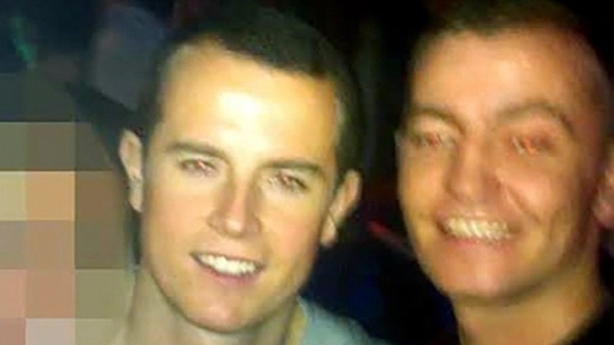 Sergeant Noel Nolan said he saw a man, Sean McGovern, who had been shot and injured, outside the hotel near the Centra store, but when he asked him what happened he "was told where to go".
The prosecution claims that Mr Hutch was a gunman, with a pistol and dressed as a woman wearing what was described today as "a sloppy looking blonde haired wig which was messy and all over the place".
A second garda sergeant also testified today that witnesses and gunshot victims at the hotel were uncooperative.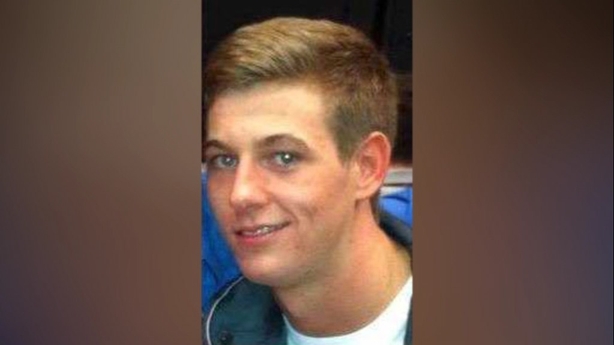 Sgt Finbar Fleming said there was a large group of about 20 to 30 people.
"The crowd was extremely hostile," he said, "and wouldn't tell me who they were or what happened".
The trial continues tomorrow.