Sweden's Public Health Agency has said it was no longer recommending that children aged 12 to 17 get vaccinated against Covid-19, citing the "very low risk" for the group.
The new recommendation will come into force on 31 October.
"The decision means that as of November 1, 2022 only children in certain vulnerable groups are recommended to get and thereby offered vaccinations against Covid-19," the agency said.
Britain lifted its vaccine recommendation for healthy children under the age of 11 earlier this month.
"Overall we see that the need for care as a result of Covid-19 has been low among children and young people... and has in addition subsided since the Omicron variant started spreading," Soren Andersson, head of the Public Health Agency's vaccination department, said in the statement.
For those over 18, the Swedish recommendation is three doses, with a fourth recommended for those over 65.
---
---
The country made global headlines when it refused to implement draconian measures as other countries around the world went into lockdown.
Sweden saw a slight increase in the number of deaths during the summer, but the number is now falling.
After having a high death toll at the beginning of the pandemic, the Nordic country now has fewer deaths per capita than the European average.
Italy drops Covid-19 face mask rule for public transport

Italians will no longer have to wear face masks on public transport, the health ministry said, in the latest easing of rules against the coronavirus pandemic.
The ministry said a decree requiring mask wearing on trains, buses and ferries, expiring today, would not be renewed.
The obligation was extended, however, for hospitals and care homes.
Italy is one of the countries worst-hit by the pandemic, having reported more than 177,000 deaths from Covid-19 since the start of its outbreak early in 2020.
As Australia calls end to Covid emergency response, doctors warn of risk to public

Australia will end the mandatory five-day home quarantine for people with Covid-19 on 14 October, Prime Minister Anthony Albanese said, even as some doctors warned the move would put the public at risk.
The decision to let Covid-infected Australians decide whether they need to isolate or not removes one of country's last remaining restrictions from the pandemic era, and comes about a month after the quarantine period was cut to five days from seven.
"We want a policy that promotes resilience and capacity-building and reduces a reliance on government intervention," Mr Albanese told reporters after a meeting of the national cabinet today.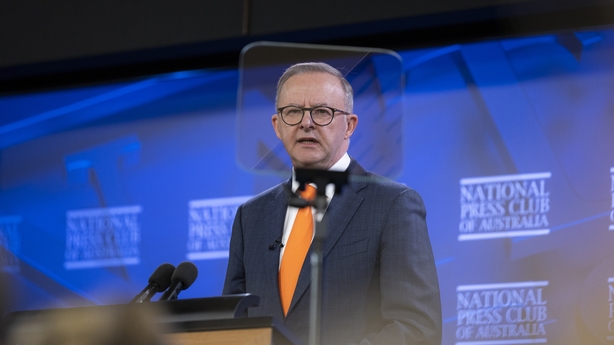 The pandemic leave payments for casual workers will also stop when isolation rules end, as Mr Albanese said "it isn't sustainable for government to pay people's wages forever."
A champion of Covid-suppression strategy, Australia shifted away from its fortress-style controls and began living with the virus from early this year through a staggered easing of curbs amid higher vaccination rates.
"The crucial point is that the emergency response phase is probably finished at this point in the pandemic," Chief Medical Officer Paul Kelly said. "This virus will be around for many years but it's time to consider ... different ways of dealing with it."
But Australian doctors warned that ending the mandatory quarantine rules puts the public at risk.
Professor Brendan Crabb, a microbiologist and chief executive of the Burnet Institute, told ABC: "It's disappointing, pretty dark day actually. You know, it's illogical and uninformed, for me I find it distressing."
Australian Medical Association President, Steve Robson, concurred.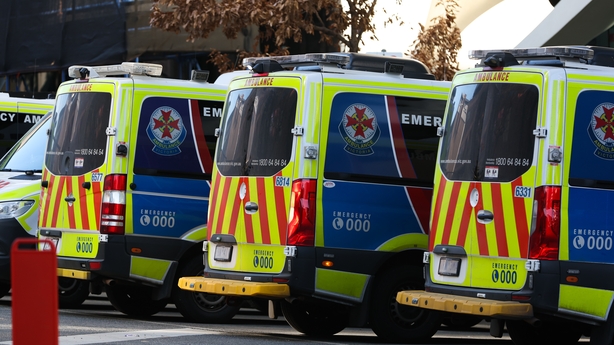 "I think people who are pushing for the isolation periods to be cut are not scientifically literate," he told ABC television ahead of the government decision.
Australia, one of the most heavily vaccinated countries against Covid-19, has given two doses to 96.5% of those older than 16, although just under 72% have had the booster shot.
People admitted to hospitals from the virus and the number of infected have been trending lower after a major Omicron outbreak during the winter. The country's tally of about 10.2 million infections and 15,153 deaths is lower than many developed economies.