Taoiseach Micheál Martin has said the news of further restrictions will be "deeply disappointing for many" but further restrictions will help Ireland "get to the other side of Omicron as safely as possible".
Several new measures will commence after midnight on Sunday, 19 December, effectively taking effect from this Monday.
Mr Martin, in a nationwide address, said: "We will come through this latest setback as we have come through everything else that Covid has thrown at us – together.
"We may have to dig a little bit deeper to access it this time, but the unique resilience, solidarity and trust in science that has marked Ireland out across the world will get us through this too."
The new restrictions - in place until 30 January and kept under review - are as follows:
---
Hospitality
All restaurants and bars, excluding takeaways or delivery services, must close at 8pm.
This closing time also applies to hotel bars and restaurants but only for non-residents. Guests staying in hotels can avail of hospitality beyond 8pm.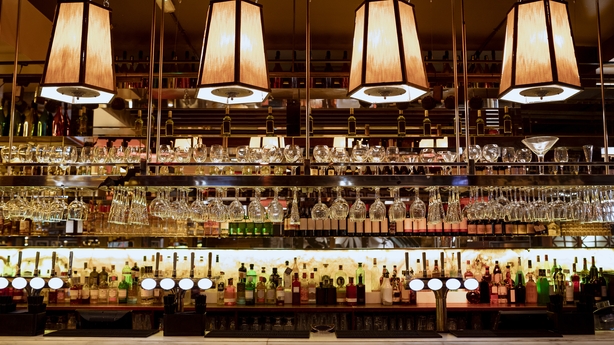 ---
Entertainment
Events held indoors - such as theatre productions and music concerts - should not take place after 8pm. Cinemas must also close at that time.
Indoor events scheduled earlier in the day should limit attendance to 50% of capacity or 1,000 people, whichever is lower.
Religious services are exempt.
---
Outdoor events
Attendance at all outdoor events should be limited to 50% of venue capacity or 5,000 people, whichever is lower.
---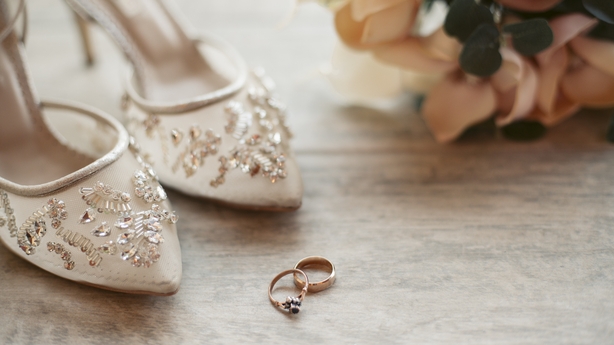 Weddings
Wedding receptions can take place after 8pm but with a capacity limit of 100 guests.
"Bringing it back to 100 will upset a lot of people, we are very conscious of that," said Micheál Martin. "We are trying to take a balanced approach."
---
Close contacts
There has been a change to restricted movement advice for all close contacts of a positive Covid-19 case.
People who have received a booster at least one week ago will have to restrict their movements for 5 days and take three antigen tests
Those who have not yet received a booster, they must restrict their movement for ten days. "The HSE will consider the best testing regime for people in this category," according to the Government.
---
Overseas travel
All people arriving into the country from overseas will be required to have an antigen or PCR test in line with their vaccination or recovery status.
All passengers arriving in Ireland should now be advised to conduct antigen testing on a daily basis for a period of five consecutive days commencing on the day of arrival.
This advice was already in place for all arrivals from Britain but has now been expanded.
Restrictions specific to scheduled states where an "emergency brake" has been applied will be adjusted in line with the overall EU approach.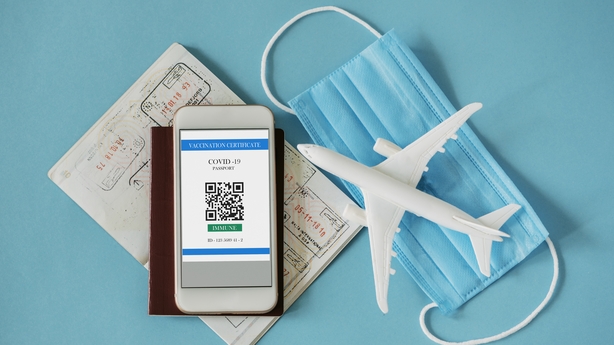 ---
Education
Taoiseach Micheál Martin said it is the "intention" of the Government that schools will reopen as planned in January.
---
Social mixing
The advice to restrict visits to your home to a maximum of three other households - adding up to a total of four households - remains.
---
Economic supports
The full range of supports for businesses and workers throughout the pandemic remain in place.
The Employment Wage Subsidy Scheme will be paid at the top rate until at least the end of January, Tánaiste Leo Varadkar told a press conference.
He said other business supports, including the Covid Restrictions Support Scheme, will be reviewed in light of the latest restrictions and announced on Monday.