People should reconsider hosting and attending birthday parties or play dates for children, Minister for Education Norma Foley has said.
She also asked people to "hunker down" in light of the rise in Covid-19 cases.
Ms Foley was speaking on RTÉ's Today with Claire Byrne programme after the Government announced a series of new measures in a bid to curb a rise in Covid-19 cases.
"We are in a different setting now," she said.
"There is a window of opportunity to reassert ourselves and do the right thing."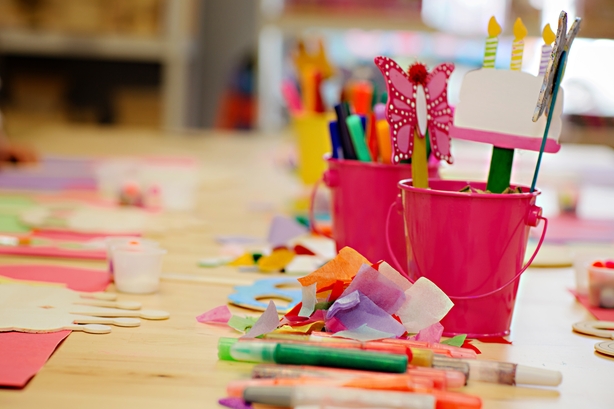 With the return of play dates and birthday parties, people need to be vigilant and restrictive with their social engagement, she said.
"We have worked very well in ensuring our schools can operate ... and we have been told clearly that the issue remains more so in wider society.
"Therefore, the ask is on wider society to shoulder the responsibility," the minister said.
---
Read more:
Latest Coronavirus stories
---
Plans for the use of antigen testing in schools are expected to be made operational by the end of the week, Ms Foley said.
"We await finalisation of those plans and it is my understanding they will be finalised in the next day or two," she said.
Plans are expected to include advice for how school principals should approach the confirmation of a positive case, the minister added.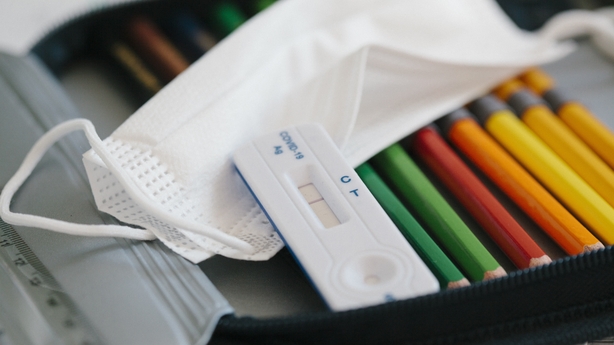 Teachers would not be "fast-tracked" for booster vaccines, she said, adding that it is the considered view of public health authorities that the roll-out is based on age.
"Priority must be given to those most in need and that is a public health judgement," she said.
A range of measures have been put in place to deal with issues in relation to substitute teachers, Ms Foley said, including increased numbers of teaching panels and recruitment changes that allow retired and other teachers to work.