Today sees a further easing of Ireland's Covid-19 restrictions, with the latest in the Government's reopening plan for summer activity going ahead.
From today the number of people attending outdoor events can increase, while pubs and restaurants will see the long-awaited return of outdoor service.
Here's what changes come into effect from today.
Outdoor service can resume for restaurants and bars. While this time around people will not be required to buy a so-called substantial meal when at a bar, other public health measures and guidelines will apply.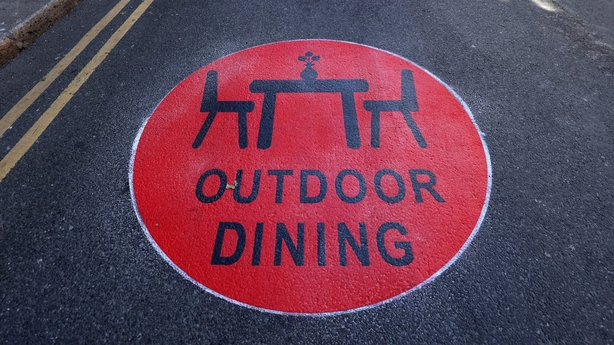 The number allowed at organised outdoor gatherings will rise to a maximum of 100 people for the majority of venues. For venues with a minimum capacity of 5,000, the figure rises further to 200.
There are four pilot events with such crowds due to take place this week, the first of which is on Thursday, where 500 people will attend a concert at the Iveagh Gardens.
Cinemas and theatres can reopen. In addition, drive-in cinemas and drive-in bingo events can also resume.
Those in an unvaccinated private household can welcome visitors from one other unvaccinated household indoors.
The number of guests attending a wedding celebration or reception can increase to 25.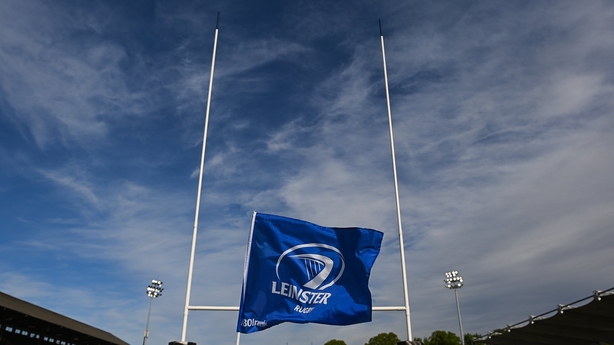 Outdoor sports matches can resume. Three pilot sporting events will take place this Friday. Leinster will play Dragons at the RDS with a crowd of 1,200 people; Shamrock Rovers will play Finn Harps at Tallaght Stadium in front of 1,000 people, while Cork City will play Cabinteely at Turner's Cross in front of 600 people.
Gyms, leisure centres and swimming pools can reopen for individual training only. Swimming lessons and classes can also resume.
Outdoor amusements such as theme parks and funfairs can reopen.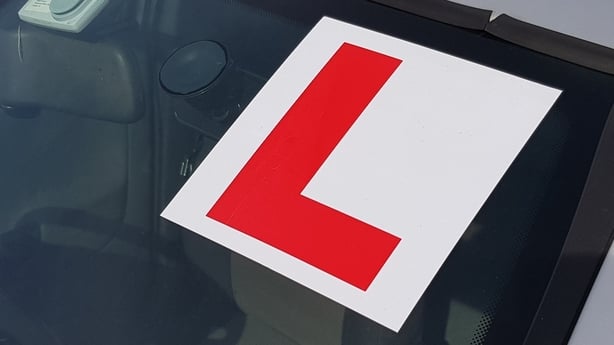 Driver Theory Test services will partially resume. Over 25,000 tests per month are set to be carried out, with related incremental opening of driver test centres.