An Irish woman living in Melbourne has said she feels trapped as a result of the Australian government's Covid-19 restrictions on travel.
Una Desmond said people there are living in a situation where "control has been taken from every Australian citizen".
More than five million people in Melbourne have been ordered into a snap week-long lockdown, as officials blamed a slow vaccine roll-out and hotel quarantine failures for another virus outbreak.
There is concern among people over the government's so-called 'Fortress Australia' policy, which could see Australia not opening up its borders until mid-2022.
Ms Desmond left Ireland for Australia 15 years ago for what was originally a one-year stint backpacking, but stayed on and later married. Her husband is also Irish.
Speaking on RTÉ's Today with Claire Byrne, she said they thought the borders would reopen in 2020, "but as the year progressed it slowly became apparent it was moving further away from the sights of the Australian government."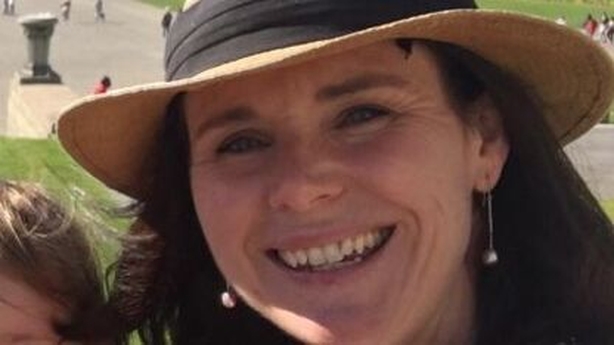 She said: "We are now in a situation where we're living in … either a domestic lockdown, or 'Fortress Australia' whereby we are unable to leave the country. The control has been completely taken from every Australian citizen."
Ms Desmond said if she wanted to leave Australia she would have to formally apply to the government and "they would only grant it based on very strict humanitarian or compassionate grounds".
She added: "We just can't come home … we've lived here for so many years always knowing that at the drop of a hat we've had the ability to jump on an airplane and within 24 hours we would be back in Ireland but that really has just been taken away from us.
---
---
Speaking on the same programme, Cork jockey Johnny Allen, who is based around an hour outside of Melbourne, said once it looked like there would be a possible lockdown there he left for Brisbane, where he is due to race.
"If I hadn't left on Tuesday, I would've been unable to get up here," he said.
He said he was happy to abide by the rules at the moment, but the real worry was if something happened to a family member.
Mr Allen, who is due to get married this year, had hoped that by this point his family would have been able to visit him in Australia.
Meanwhile, the founder of the 'Aussie Mums in Ireland' Facebook group said she would love to get back to visit Australia but cannot.
"There are so many women who are desperate to get back … wanting to get back to show their mums and dads their new babies," Christina Campbell said.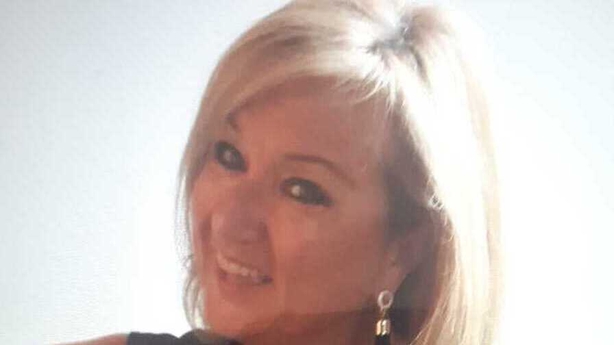 "There are so many reasons why these mothers and fathers and families want to get back home to see their loved ones," she added.
She said what makes it difficult to get back, even before having to be quarantined, are the "astronomical" price of flights, the need for a PCR test beforehand, which people have to pay for, as well as the frequent cancellation of flights.
She said people simply cannot cope with the various different costs that come with international travel during the pandemic.