As the country prepares to emerge from a long and difficult period of Level 5 restrictions, people are beginning to look to the future with hope and optimism.
For some however, the change in restrictions can bring about apprehension and anxiety.
Life during the pandemic has been difficult for 25-year-old Anna Buckley from Ballybunion in Co Kerry. She lives with her parents who are 75 and in the high-risk category. They are fully vaccinated, but Anna, who has an underlying medical condition, is still waiting to get her Covid-19 jab.
"I am concerned about getting sick from Covid as I have asthma, but I'm mostly concerned about infecting other people or infecting my parents," she said.
On one occasion recently, Anna arranged to meet with her friend outdoors, but the experience for her was overwhelming and she became anxious as a result.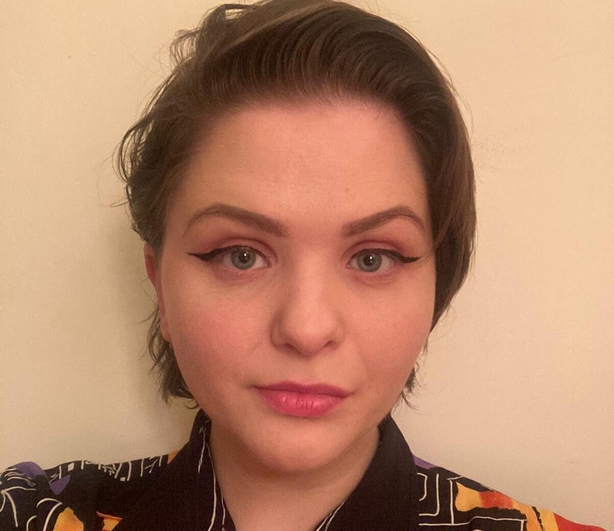 "My friend was also in a similar situation of living with vulnerable people and also being vulnerable herself. After I met her for a half an hour, I cried in the car driving home because I thought, oh god, was that worth it?"
From Monday, up to three households can meet outdoors, including in private gardens.
However, Anna says she would feel very anxious in a situation like that.
"I don't want to say no to people, but I also don't want to flake out at the last minute. I would rather not see people at all than to have them see me being someone that they don't recognise in terms of anxiety levels and just not being fun to be around."
Public health guidelines state that from Monday an unvaccinated household can meet a vaccinated one indoors and up to three households can meet outdoors.
86-year-old Ned Brady from Navan in Co Meath is fully vaccinated but says he does not have any plans to meet people until they are fully vaccinated.
"Our own sons, even at this stage will come to the door, but they won't come in, so I would be afraid of people coming around the place that weren't vaccinated."
Ned's wife Rita, who is 69, has received her first dose of a Covid-19 vaccine and is still waiting on her second jab. She says she will only be open to meeting other people if they are fully vaccinated too.
"I would feel totally nervous. I have always been an anxious person and it wouldn't come easy to me to start socialising again. I will still hold on to that anxiety for the present time, please god it will go away in time."
Jane Gribbin, a Humanistic and Integrative Psychotherapist based in Malahide, Co Dublin, says some people can find it difficult to readjust after spending so long in lockdown.
"I have some clients who are still very anxious about the thoughts of things opening up.
"I'm working with younger people, middle aged people and older people and it is across the board. People have been cocooning for quite a long time and then suddenly, for things to open up quite rapidly, it's a shock to the system, so psychologically you have to readjust. That fear and anxiety just doesn't dissipate straight away."
Jane says that people who might feel anxious about restrictions being relaxed should be mindful of their own self-care and not to over-commit themselves socially.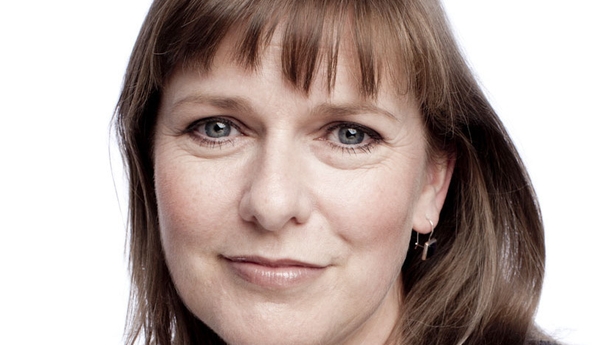 "People are practicing meditation and mindfulness exercises regularly and that can really help people stay grounded and balanced because the mind can run away with thoughts.
"We are bombarded with thoughts. We have about 60,000 to 70,000 thoughts a day and a lot of them can be quite negative, so we have to have ways of calming the mind down, being in nature and practicing present moment awareness and using your senses which helps people come into the here and now."