Tourism Ireland has warned that it could more than five years for the sector to recover from the impact of Covid-19.
Along with Fáilte Ireland, the organisation has been appearing before the Oireachtas Committee on Tourism, with both groups giving details on how the pandemic has affected tourism.
Fáilte Ireland CEO Paul Kelly warned of a "rapid acceleration" in insolvencies after Christmas unless "something significant changes".
He said there have already been some insolvencies in 2020.
Mr Kelly told the committee that sector revenue has declined by €6bn and hundreds of thousands of jobs have been lost. He warned that recovery will be determined by the support tourism businesses receive, and that the Government risks "abandoning balanced regional development and self-sustaining rural communities".
Niall Gibbons of Tourism Ireland told politicians that a "significant marketing investment" will be needed to promote the island of Ireland when normal tourism activity resumes.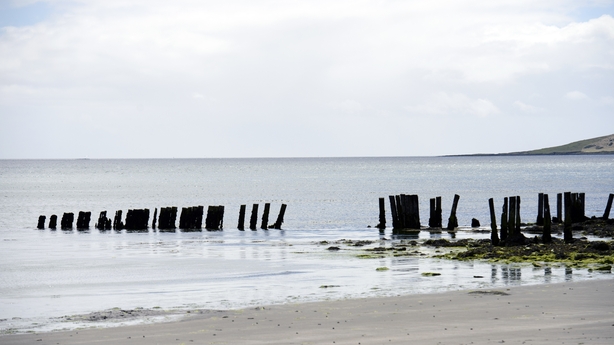 Sinn Féin's Imelda Munster was told by Mr Kelly that in the first half of next year many businesses will struggle to remain viable. He said bank moratoriums only ended in October, so it's still too early to quantify how many businesses are headed towards insolvency.
However, he is hearing from businesses on a case-by-case basis.
Mr Kelly said that "in some instances we are hearing of banks being supportive and flexible, but in some cases, banks are demanding full capital and interest repayments".
This is unsuitable when businesses cannot trade, he said, adding that it is too early to "call anyone out", but he assured politicians that Fáilte Ireland is monitoring the situation and "will follow up".
Support from banks is essential, he said.
In response to questions from Fianna Fáil's Christopher O'Sullivan, Mr Kelly said that plans were in place to build on the success of staycations in summer 2020.
He said this year's "Make a Break for it" campaign will be taken over by a "Keep Discovering" campaign.
The committee heard that approximately €2.2bn was spent on staycations prior to Covid-19, compared to €5.5bn spent by Irish people abroad.
Concerns that West Cork could be removed from the Wild Atlantic Way were also addressed. Paul Kelly said that a plan to market West Cork as "the Haven Coast" only sought to identify a section of the Wild Atlantic Way.
It is now apparent that this was causing confusion, he said, so Fáilte Ireland has "stepped away" from this plan.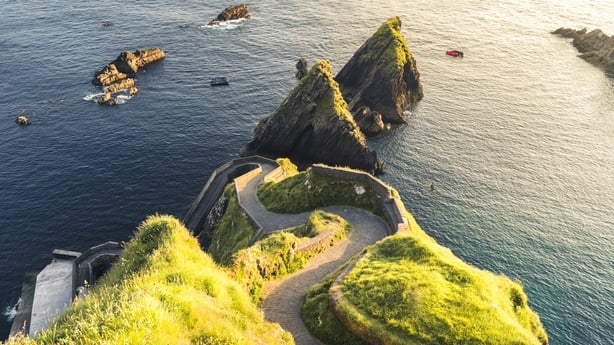 He said research has shown that there is huge interest in dolphin and whale watching in Ireland, and the organisation hopes to promote this further.
Fáilte Ireland expressed concern that some tourism businesses were receiving insurance quotes for next year that were only 6 to 7% cheaper.
Mr Kelly said that this was despite some businesses having significantly fewer staff, meaning the risk profile was much reduced.
He said that he believed these reductions should be "reimbursed" in 2020.
Fine Gael's Brendan Griffin was told that efforts are underway to promote outdoor activities both during the Covid-19 pandemic and after.
Fáilte Ireland said that plans are afoot to build facilities at beach locations and destination towns all over Ireland, and more details about these initiatives will be announced after Christmas.
Niall Gibbons of Tourism Ireland said research has shown that when people are free to travel again, they will be eager to travel home to visit family and friends, and to visit familiar destinations.
This is different to what Tourism Ireland would have seen a year ago when people were looking for "bragable destinations" he said, adding that overall, people are "keen to travel" when "the time is right".