Spain's northeastern Catalonia region has locked down an area with around 200,000 residents near the town of Lerida following a surge in cases of the new coronavirus.
The move came as the summer holidays started in Spain and the country began re-admitting foreign visitors from 12 countries outside the European Union. 
It had already opened its frontiers to people from the EU's visa-free Schengen zone and Britain on 21 June.
"We have decided to confine the del Segria zone following data confirming a sharp rise in Covid-19 infections," Catalonia's regional president Quim Torra told reporters.
He added that no one would be allowed to enter or leave the area.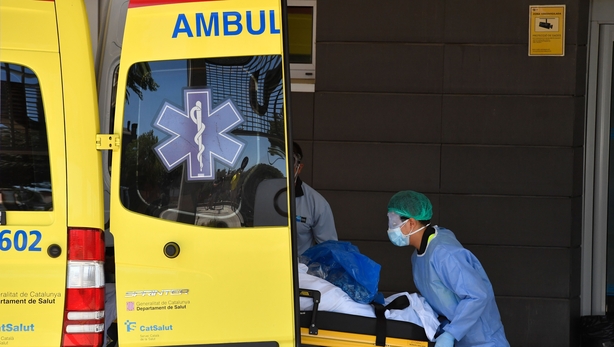 Regional health minister Alba Verges said gatherings of more than ten people and visits to retirement homes would be banned.
Spain has been one of the countries worst hit by the coronavirus pandemic with 28,385 deaths, Europe's fourth-highest toll after the UK, Italy and France.
Yesterday, it registered 17 virus deaths within 24 hours, its highest daily toll since 19 June. 
The number of cases now stands at 250,545 in a country of 47 million.
Other lockdowns around the world
Thousands of residents in several high-rise apartments in Melbourne went into lockdown for at least five days, as officials struggle to control a virus outbreak in Australia's second biggest city.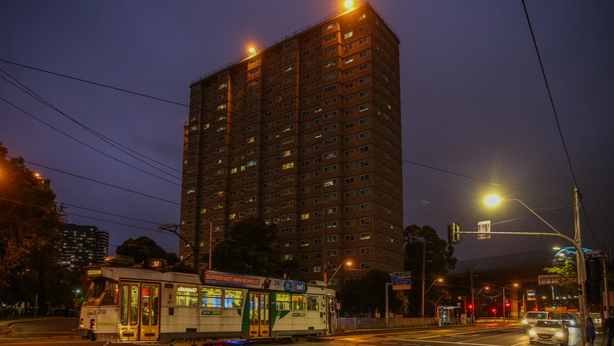 Hundreds of police were deployed to enforce the lockdown of nine public housing towers, as the country recorded its biggest daily increase of coronavirus cases in months.
The rise is driven almost entirely by 108 new cases in the southeast state of Victoria. 
"There are many, many vulnerable people who live in these towers," Victorian Premier Daniel Andrews told media.
"Some of them will be returning home in the latter part of today, knowing that they will not be able to leave their home for a further five days."
The immediate lockdown in Melbourne's north would be a "massive logistical task" that includes supplying food to around 3,000 residents and deploying at least 500 police officers per shift, he added.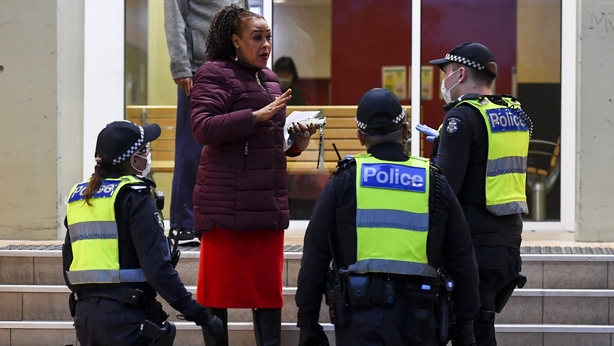 In several districts of Lisbon, Portugal a lockdown stay-at-home order has been in place since 1 July for some 700,000 inhabitants, for a period of at least two weeks.
In England, the city of Leicester began a localised two-week lockdown with non-essential shops shutting.
Argentina has seen a toughening of lockdown measures in Buenos Aires and its surrounding area, this is being imposed from 1 to 17 July.
The southern state of Tamil Nadu in India ordered new restrictions in Chennai, its capital, and surrounding districts in measures that affected around 15 million people. These are being eased from Monday.
Azerbaijan officially reinstated a tight nationwide lockdown from June 22 to August 1.
Meanwhile officials in Beijing in China said a new coronavirus outbreak has been contained and it will now begin lifting travel restrictions on most residents.
---