Churches and places of worship have reopened as part of Phase 3 of the lifting of Covid-19 restrictions.
The attendance of 50 people in all indoor settings still applies.
Protocols are being examined to permit removing the cap of 50 in larger places of worship, if wider health advice is followed.
The intention of the previous government last week was to complete the process of agreement over the coming week.
It is believed that the new Government will follow the same path.
There was good news for the parishioners of Kilmore who attended mass at Cavan Cathedral this morning after Pope Francis announced Fr Martin Hayes, a priest of the Archdiocese of Cashel & Emly, as the new bishop for the area.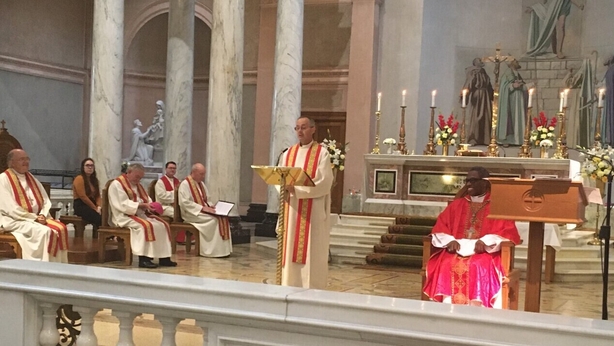 The announcement was made at 10am mass where social distancing was observed.
The diocese includes almost all of Co Cavan and a portion of counties Leitrim, Fermanagh, Meath and Sligo.
It has a Catholic population of about 69,000 people.
---
---
In Mullingar, Co Westmeath, after the first 50 people entered the Cathedral of Christ the King for 7.45am mass, no more worshippers were allowed in.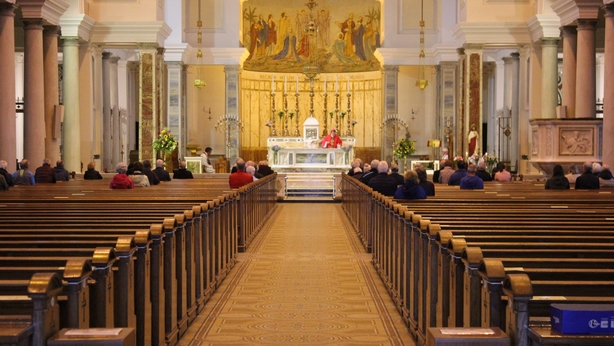 Bishop of Meath Most Rev Tom Deenihan, Fr Joe Campbell and Fr Paul Connell con-celebrated the first mass held there since March, while outside, Fr Derek Darby, Fr Kevin Heery and Deacon Norman Allred mingled with stewards and those who could not enter because the quota had been reached.
"At least we're back!" commented one mass goer.