The Filipino community in Co Kildare have set up a fundraising drive to help four local children who have been left orphaned after their father passed away last week from Covid-19.
The children aged between 12 and 21 moved to Ireland five years ago after their mother passed away from cancer.
Speaking from her home in Naas, the eldest, Mikee Plangca described her dad, Miquel, as a shy, hardworking man who always put family first.
Miquel Plangca arrived in Ireland 20 years ago for work. He found some soon after, as a factory worker, and remained in that job ever since.
He sent money back to the Philippines every week, but five years ago, his wife Gilcerica died of cancer.
Four of his children, Mikee, Michael, John, and Checkie, then relocated to Ireland to live with him.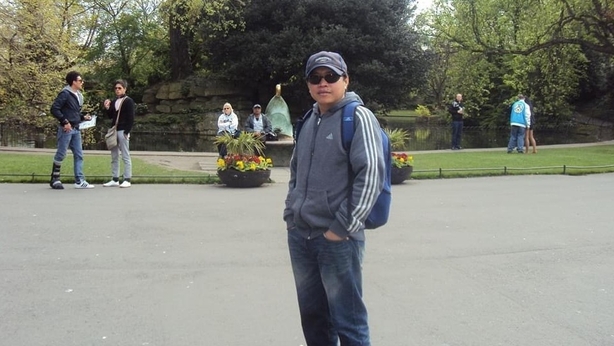 Mikee described how her father's condition deteriorated quickly. It started with a cough and fever, and then on 2 April he told Mikee to call for an ambulance as he had difficulty breathing.
He was brought to hospital and into the Intensive Care Unit, where he would spend 41 days until he passed away on 13 May.
A nurse told the family he had put up a tremendous fight.
Without parents, Mikee has now put her college plans on hold in order to look after her brother Michael who has extra needs.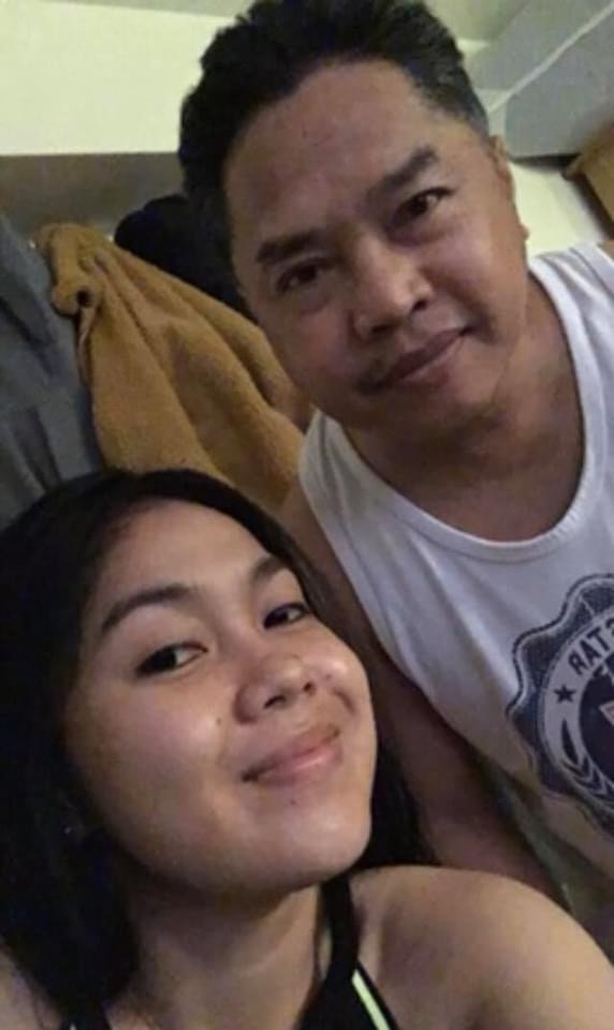 Responsibility also now falls on their live-in Aunt Fely.
She too has had to battle coronavirus and was in hospital at the same time as Miquel.
She recovered but is grieving her younger brother.
A GoFundMe page, which has been set up to help the family, has raised over €19,000 so far.