A physiotherapist in Co Kerry has designed a software package which assists patients in their recovery from Covid-19. 
The software offers clinicians and patients remote access to physiotherapy programmes and will be rolled out in hospitals in Ireland, Britain and the US in the coming days. 
The new software enables clinicians to customise and individualise an exercise prescription which can be implemented remotely. With the software clinicians can video-call the patient, update an exercise programme and deliver videos of the home exercise programme to the patient.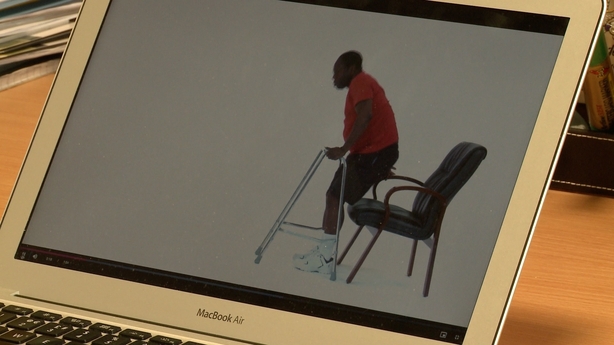 Aoife Ní Mhuirí, a physiotherapist and lecturer in IT Tralee, who designed the software says the therapy programmes will greatly enhance the overall recovery plan for patients in challenging times.
She said: "We know from research that 50% of patients discharged post-Covid will need ongoing rehabilitation. The Chartered Society of Physiotherapy in the UK are calling it 'the tsunami of rehabilitation requirements' for Covid patients over the next 18 months.
"We've put together a new set of protocols for Covid rehabilitation which can greatly assist both the clinician and the patient. The real value of our software is that these protocols can be completely customised, depending on the clinical picture displayed by each patient.
"Many patients who've been on ventilators for many weeks and haven't been mobile, they do need to build up their overall physical strength. "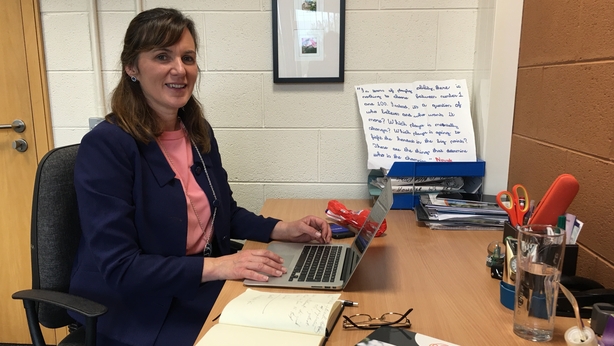 Through Ms Ní Mhuirí's company, Salaso Health, the software will be used by HSE hospitals in Ireland and the NHS in Britain. A significant contract has also been secured with Northwell Health, which, with 23 hospitals, is the largest healthcare provider in New York, a state that has been severely hit by he coronavirus. 
Dr Salman Azhar, a neurologist at Lenox Hill Hospital in New York, says the software package offers an innovative and effective tool in assisting those recovering from Covid-19, while also helping ease the pressure on an overstretched health system: "What we're seeing with coronavirus is it causes a lot of neurological and other injury, beyond respiratory. So patients are coming out with a fair amount of disability or deconditioning that needs to be worked on.
"Right now, however, a lot of the out-patient services or what we call ambulatory services are frozen. Nothing has really opened up in New York City so we've got to have a home solution and this software provides us with that." he added. 
Based in Kerry Technology Park in Tralee, Salaso Health is currently rolling out the new software and it is hoped the first Covi-19 patients will begin using it this weekend.
---