A professor of psychology at University of Limerick has said the public health messaging on Covid-19 is "not working" because emphasising an individual health message "does not work".
Speaking on RTÉ's Today with Seán O'Rourke, Prof Orla Muldoon said if this type of messaging was effective then no one would smoke, over consume alcohol, or eat fatty foods.
She said that instead, by directing the message to groups such as the advantaged groups - those who are not likely to get serious ill-effects as a result of the virus - "invokes their needs to behave morally and to use their privilege well".
Prof Muldoon added that when a health message is framed so that people should do particular things that we all can do for each other, and to heed their moral responsibility, it is much more likely to be effective.
"If it is framed that you should do something as a good mother or a good daughter or a good student to wash their hands, then it is going to have more success than if we have a message which is about you."
---
Read:
WHO issues guidance on mental wellbeing amid Covid-19 outbreak
More coronavirus stories
---
She gave the following example: "A pressed mother who has very little time on her hands and her two-year-old is kicking off.
"She has to decide whether to pay attention to her child or to wash her hands. If the health message is that it is her moral responsibility to wash her hands because if her child gets this disease it is likely to spread to many, then it is more likely that that mother will pick washing her hands before picking up her child that is kicking off."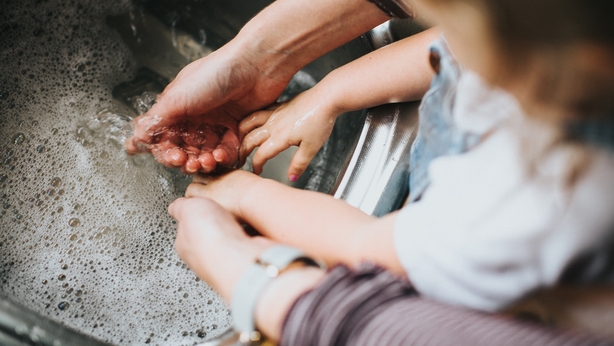 She said as the coronavirus spreads in Ireland there will be increased discussion about individuals who have the virus.
She predicted that this will lead to stigmatisation of people who have the virus, and will leave others less likely to come forward if they have symptoms.