The National Breast Cancer Research Institute is to provide €2 million to scientists at the University of Galway, to fund a number of projects over the next two years.
Genetic research will be carried out to improve understanding around metastatic breast cancer, with a particular focus on risk and treatment responses.
Studies will also be undertaken on cardio-oncology, to further investigate how cancer therapy affects the heart; breast cancer imaging; and women's health including post treatment support and rehab.
The collaboration builds on a longstanding relationship between NBCRI and the university.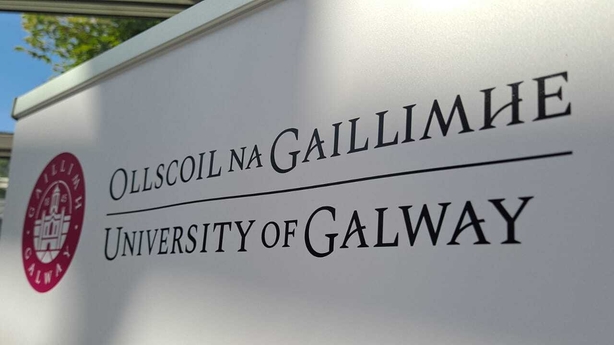 The funding will also go towards the development of a Cancer Biobank, housing tissue and blood samples, crucial to research.
The university says the agreement will enable research opportunities from undergraduate through to PhD and post doctorate levels, as scientists strive to answer key questions around the improved treatment of breast cancer.
Professor of Surgery at University of Galway Michael Kerin said he hoped it would enable more people to reap the benefits of medical advances when it came to detection and treatment.
He said research programmes undertaken at the university, were an essential part of the effort to increase the pace of those advances.
NBCRI is funded almost entirely by public donations from fundraising events held nationwide.