Students in Galway are being given the opportunity to develop mental health skills, as well as learning how to check their - or challenge others' - privileges.
The Life Skills Programme has been set up by the Students' Union at the University of Galway, and addresses a wide range of issues, and will include anti-racism workshops.
Organisers say these sessions will explore identity, privilege, domination and oppression, including how these critical aspects of daily life are defined.
"Overall, these sessions try to take both a micro and macro look at racism," Sai Gajulla, President of the Students' Union at University of Galway said.
The aim is to "form a basis for anti-racism that is responsive to individual and community needs, while calling action to undo the structures that uphold racism."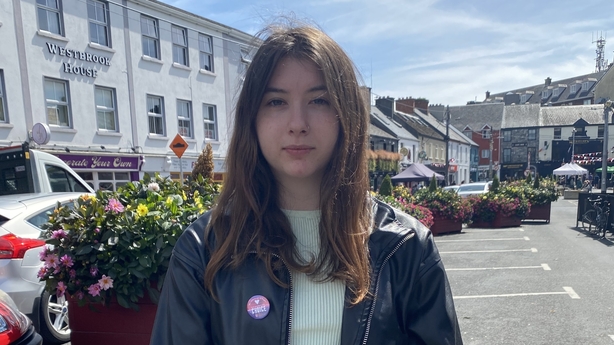 Imogen O'Flaherty Falconer, Welfare and Equality Officer at the university, expressed delight as the classes were announced.
"Whether it's learning sign language or gaining the skills to administer CPR, all of these courses help to provide a well-rounded education", she said.
The Students' Union have also collaborated with Galway Rape Crisis Centre to offer training in how to manage disclosure in the aftermath of abusive behaviour.
The workshop will include roleplay exercises and group discussions.
"This course provides participants with the skills and knowledge to deal appropriately with a disclosure of sexual violence, in settings where this is likely to occur," the organisers say.
They note that the training is "a pre-requisite for anyone wishing to do voluntary work (e.g. fundraising) with Galway Rape Crisis Centre".
The training is being given by Galway Rape Crisis Centre counsellors who have "extensive client experience and training skills."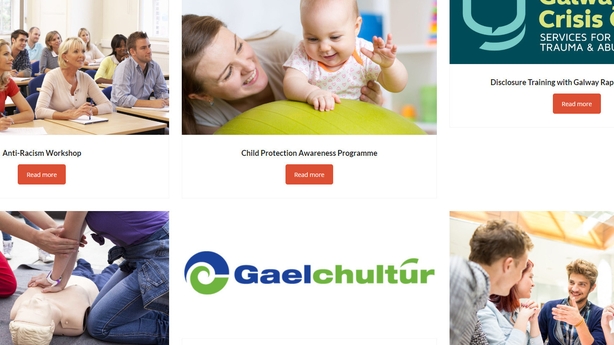 The Jigsaw mental health service in Galway will also hold a one hour workshop for young adults in the 17-25 age group on 15 September.
It will focus on the strategies necessary to establish and maintain student mental health in third level settings.
Other modules being offered to students include sign language, first aid, self defence, the Irish language and fitness.