Sligo County Councillors have voted in favour of a controversial housing estate designed by the architectural firm headed up by Home of the Year judge, Hugh Wallace.
Douglas Wallace Architects has designed the development of 74 homes, including apartments, for local development company Novot Holdings.
However, the location of the estate on a site on Cairns Road has generated objections, including a claim that it will threaten Sligo's bid for UNESCO World Heritage status for its neolithic landscape, which includes the Carrowmore tombs and Knocknarea.
The proposed development is located across the road from Cairns Hill, where two neolithic tombs lie unopened in the undergrowth.
If successful, the bid to have Sligo's rich neolithic heritage granted World Heritage Site status would see it join the ranks of other renowned sites like The Great Wall of China, Stonehenge, Machu Picchu and here at home, Bru na Bóinne and Sceilg Mhichíl.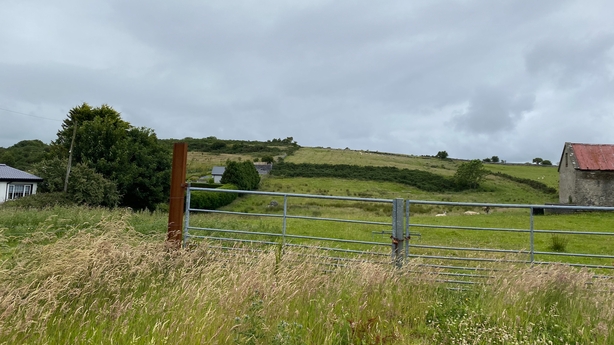 While the development has been granted planning permission, it required public representatives to vote in favour of a material contravention of the county development plan to go ahead because the site is part of the council's strategic land reserve.
Protesters from the Cairns Hill area stood outside the council headquarters as councillors arrived, and sat in the public gallery during the debate.
The motion to allow the development to go ahead was proposed by Fianna Fáil councillor Donal Gilroy, who said that while Sligo has been designated a regional growth centre, without houses it will go backwards.
Employers have told him that they have recruited staff but they will not come to Sligo because they cannot get homes here, he said.
Councillors acknowledged that they faced a difficult decision, and each referred to the current housing crisis in the county.
Gino O'Boyle of People Before Profit said that Sligo is literally at death's door for housing, and as councillors, they get an overwhelming number of emails from people appealing for help. Currently, he said the council only has about three houses and there are only about six long-term lets available on daft.ie.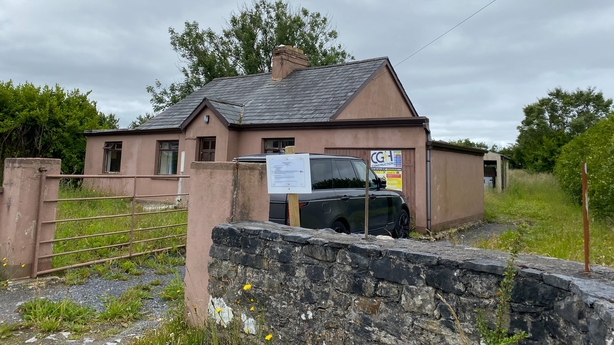 Fourteen councillors voted in favour of the motion to allow the development go ahead. One abstained and two voted against it - Fianna Fáil councillors Rosaleen O'Grady and Tom MacSharry.
Ms O'Grady said that while she is in favour of housing, she does not want heritage to be jeopardised.
She said this heritage is the jewel in the crown of Sligo and needs to be protected. This was not just any site, she said, it was a particularly sensitive one.
Mr MacSharry said that the community objecting to the development was not anti-housing, but had real concerns, including the potential for flooding and traffic problems.
He said this issue could end up dragging on for years and that Sligo County Council needed another legal action "like a hole in the head".
Graham Glynn, Chairperson of the Cairns Hill Residents Group, expressed disappointment that the councillors "had rushed this through" and said that they would now consider their options, including an appeal to An Bord Pleanala and "possibly further".