A photography exhibition focusing on the architectural styles, the history and the people of Ukraine has opened in Co Leitrim.
Following the Russian invasion of Ukraine on 24 February, Irishman Bradley Stafford and his Ukrainian wife Ana fled the country with their friend Katya and a labrador called Bailey.
They now live in Rossinver in Co Leitrim, but Ukraine is forever in their thoughts, and they long for the day when they can go back.
In the meantime, they are trying to help refugees from Mariupol with an exhibition of Mr Stafford's photographs at Ósta W8 in Manorhamilton.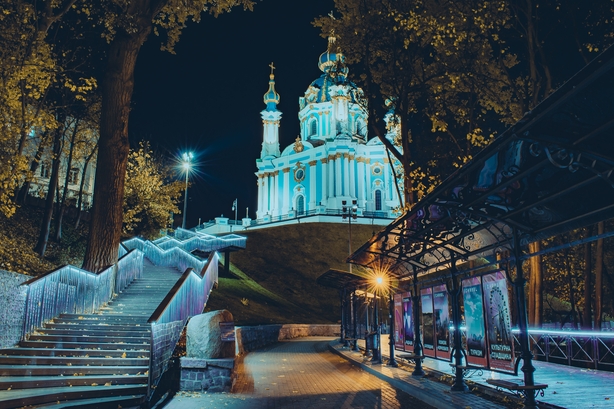 A self-taught photographer, Mr Stafford had lived in Ukraine since 2017, where he documented life before the war.
Some of his framed prints will be on display until Saturday and for sale with all proceeds helping refugees.
He said that his work took him all over Ukraine and his aim was to bring the beauty of the country to his audience online.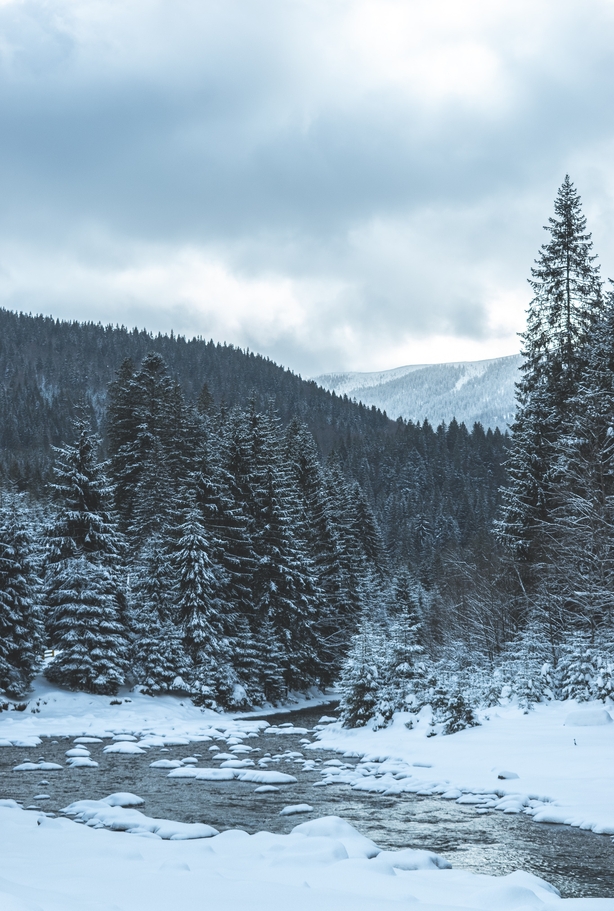 "I felt very lucky and privileged to have the pleasure to do this for a living," he said, "and I have been counting the days until I return, since we left Ukraine."