Local authorities in Galway have begun a three-day public consultation on the Galway to Oughterard Greenway project.
It will be part of the overall 76kme Connemara Greenway, which is currently under construction, with 22km completed.
The Galway to Oughterard stretch of the Connemara Greenway starts at the Fisheries Field in NUI Galway, proceeds along the river to Dangan and continues on to Moycullen and Oughterard. There are seven possible routes on the table.
Pat Collins of the Connemara Greenway Alliance said the consultation is about getting "heads together".
"It's about having a genuine conversation with the people of Galway and beyond about what the best route would be for a greenway that will be of national and international significance," Mr Collins said.
Planning permission has already been granted for the 52km stretch of the greenway from Oughterard to Clifden, taking in the disused Galway to Clifden railway line, and construction is under way.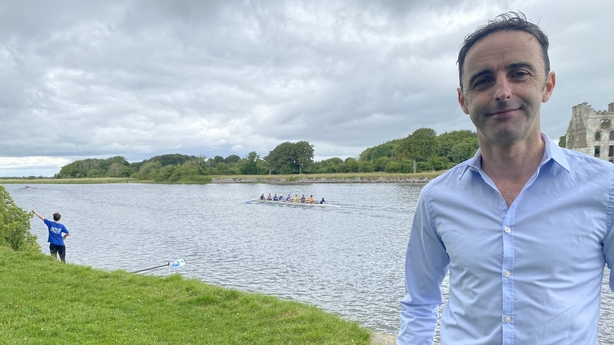 The three-day consultation process opened today in Moycullen and can be accessed in person or online.
Kurt Lyndon, Senior Executive Technician with Galway County Council, said these routes were brought forward for discussion with landowners and the business community.
"Each of the routes are going to be scaled in terms of the economy, engineering and the environment," he said.
"There have been concerns amongst landowners about the Galway to Oughterard greenway, but the issue of land acquisition will hopefully be worked out through voluntary agreement.
"This greenway will be a massive asset for the local community when it is completed."
Seamus Walsh, a councillor in Oughterard, said he would like to see "fairness for farmers".
"I'd like to see that landowners are not pushed into something that doesn't suit him or her," Mr Walsh said.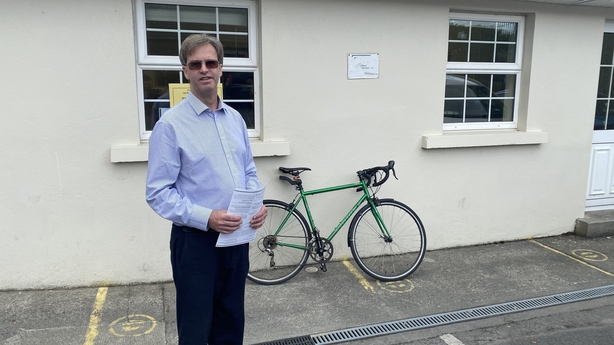 Green Party Councillor Alastair McKinstry said it has been disappointing that the greenway project has taken so long, but great to see progress being made.
He said the full environmental assessment process would take about a year.
There are seven possible routes to choose from and they will be whittled down to one preferred corridor by the end of the year.
In compliance with best practice, it must be scenic, sustainable, strategic and have lots to see and do along the way.