Two Irish men will set off from New York in an attempt to row 5,000 kilometres across the Atlantic Ocean to Galway.
Fergus Farrell and Damian Browne are part of Project Empower 2022 and are hoping to achieve a world record for the unsupported row and raise money for charity.
The Galway natives first met when they played underage rugby together for Connacht.
If this bid is successful, Damian will become one of only a few individuals to have rowed the Atlantic both ways having crossed from San Sebastian to Antigua in 2018.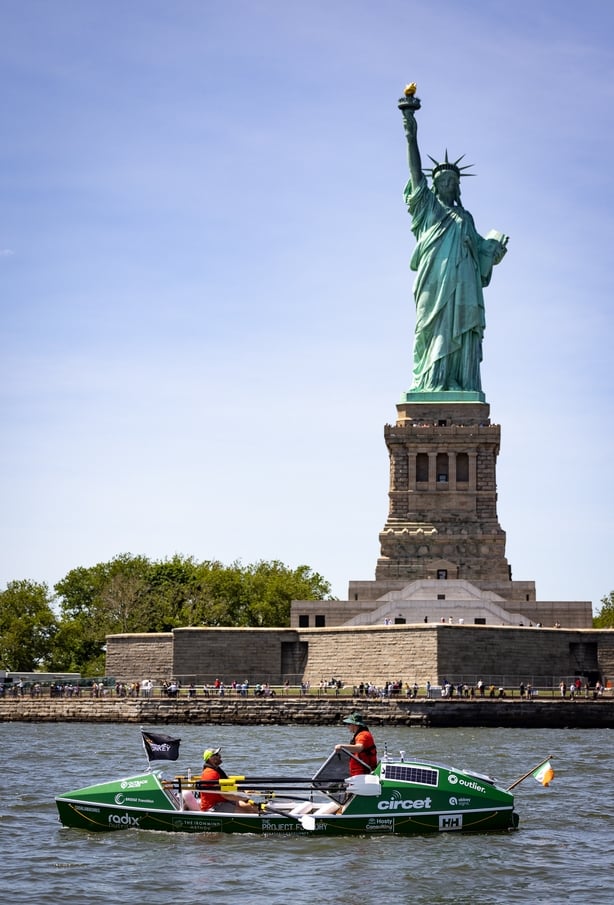 That same year, Fergus was given a 5% chance of walking again after suffering a traumatic spinal injury.
One year later, he completed a 206km charity walk from Athenry in Galway to the National Rehabilitation Hospital in Dún Laoghaire.
He puts his incredible recovery down to "stubbornness, thickness and determination".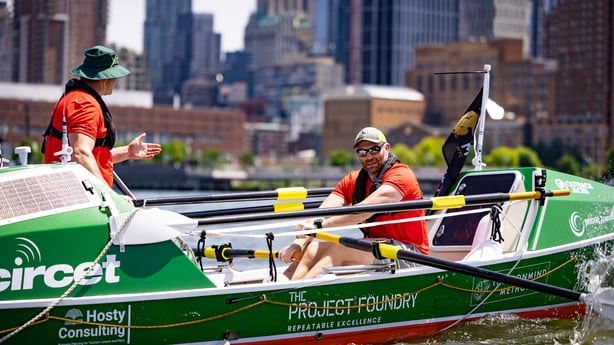 He said his goal is to inspire people who find themselves in similar situations, to throw everything at a second chance in life.
Fergal is an explorer, peak performance athlete and former professional rugby player and said his mission is to live an extraordinary life: "A life full of challenges, extremes, learning, risk, growth, fulfillment and actions. A life of integrity, sincerity and courage".
The two men will row 24 hours a day in their custom built boat, sleeping in shifts and bringing 65 days of specially packed food on board.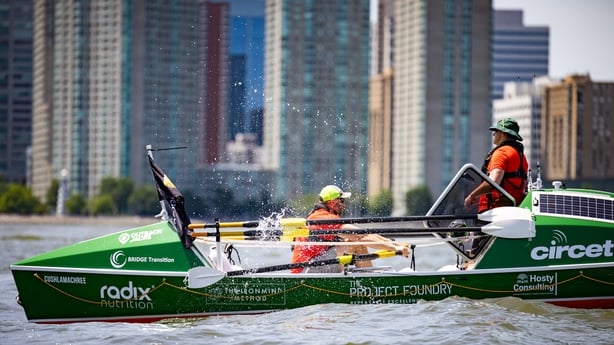 Their 5,000km challenge will be a test of endurance as they battle the elements at sea and say they are ready for whatever the Atlantic Ocean throws their way.
The pairs world record was set in 1896 by Norwegians George Harboe and Frank (Gabriel) Samuelsen, who completed the unsupported row in 55 days and 13 hours.
Project Empower 2022 is fundraising for four charities - Ability West, Galway Simon Community, Madra and NRH Foundation.