Efforts are under way in the Conamara region of Galway to increase the population of barn owls. The barn owl is one of Ireland's most recognisable and admired birds.
However, they are a species that have struggled in recent decades due to a number of factors including changes in agricultural practices.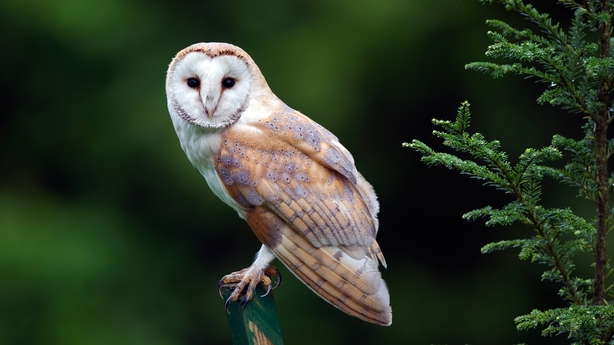 David Geoghegan from Oughterard and Paddy Finnerty from Rosmuc decided to do their bit for the barn owl population by building their own nesting boxes.
Local people from Oughterard to Clifden heard about the work being done by David and Paddy and wanted to get involved. To date, 20 boxes have been ordered by locals and are currently under construction.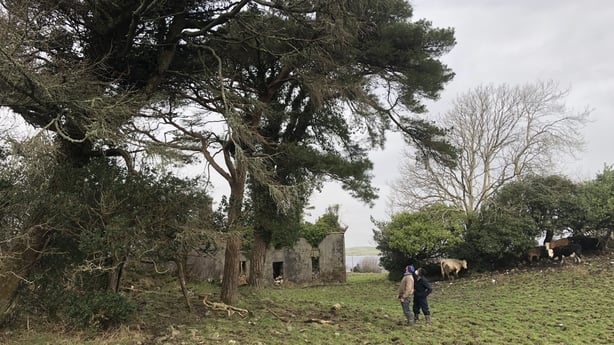 According to BirdWatch Ireland, which is running its own nest box project, the presence of barn owls in an area, particularly during the breeding season, indicates that the area is prey rich and in good condition for wildlife.
Barn owls mostly feed upon small mammals, such as mice, rats, voles and shrews. A pair of barn owls can eat up to 2,000 rats and mice in the breeding season.