There is concern about the future viability of one of Galway's main public recreation facilities.
The company operating Leisureland in Salthill said it had not been able to generate enough income to cover the running costs of the centre in recent weeks.
Staff working there were told this morning that the swimming pool and gym will close in the coming weeks.
A €300,000 subsidy from Galway City Council has been used up and it is understood the local authority is not in a position to provide further funding at this time.
The board of Galway Salthill Failte, the company that oversees the management of Leisureland, said it has agreed to a proposal to operate on a much reduced basis, subject to additional financial support being provided.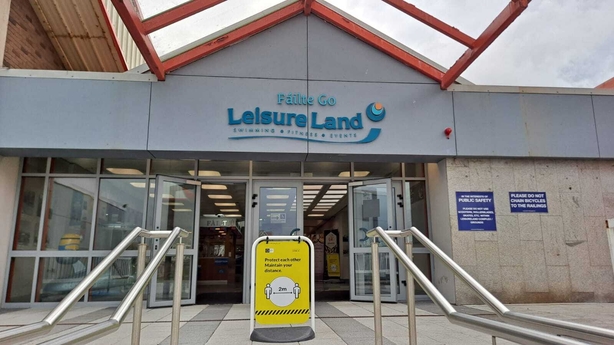 This would involve the closure of the swimming pool and gym, with only meeting and events facilities remaining at the venue.
The board said it hopes to be in a position to reopen the gym and pool when public health guidelines are less restrictive and operations would be financially viable.
Despite a large number of domestic tourists in the area in recent months, restrictions on indoor gatherings mean there can be no more than 50 people in the premises at any one time.
Limits are also affecting the use of the pool by local swimming clubs and members of the public.
In addition, a usually busy schools swimming programme over the winter months would be severely curtailed by public health guidelines.
It is understood it costs in the region of €20,000 a week to keep Leisureland open.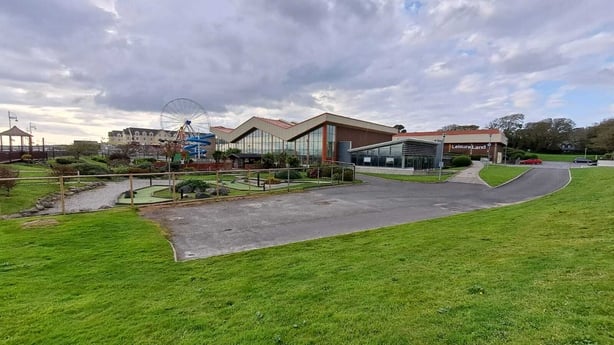 An application for additional funding has been made to the local authority and the matter is expected to be raised at the next council meeting.
The Galway City Council-owned facility was upgraded in 2014, at a cost of €4.4m, following extensive damage to the centre as a result of winter storms.
As well as the municipal swimming pool, a portion of the land adjacent to the centre is used by amusements providers during the summer months.