Sligo, Dublin and Copenhagen are connecting in a special 60th birthday celebration to mark the foundation in 1960 of the famous Graphic Studio in Dublin.
Designer and artist Anne Yeats, daughter of WB Yeats, was one of five founders of the studio which was set up to teach traditional printmaking skills and to provide studios and technical assistance to artists to make fine art prints.
It is now a thriving hub of artistic activity with 70 or so members availing of the best of facilities on the North Circular Road in Dublin.
To celebrate the anniversary, an exhibition featuring 50 artists, including Anne Yeats, opens at the Hyde Bridge Gallery in the Yeats Building in Sligo this evening.
It will be launched online by Caitríona Yeats, niece of Anne and granddaughter of WB Yeats, from her home in Copenhagen where she said: "I know that my aunt, Anne Yeats, would be delighted that the Graphic Studio, Dublin is celebrating its 60th birthday by hosting an exhibition in Sligo. It is a wonderful venue for the celebration and I look forward very much to seeing it."
For Susan O'Keeffe, Director of the Yeats Society in Sligo, the exhibition is a special occasion which highlights again the connection between Sligo and the Yeats family.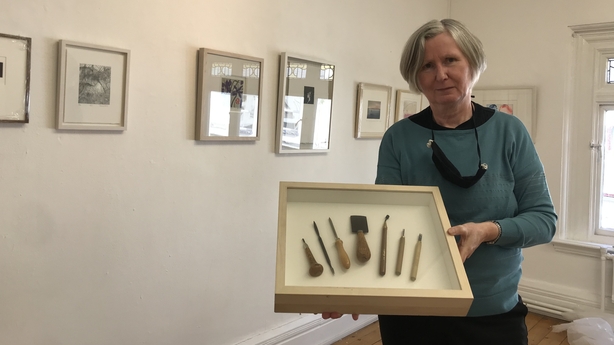 It celebrates the work of Anne Yeats, another very talented woman of the Yeats family, she said, but one who has been overlooked by history.
Kari Cahill is a member of the Graphic Studio. Delighted to be exhibiting in Sligo, she said it is a very much artist-led exhibition.
It showcases the different techniques used by the artists, she said, and is the first of a number of exhibitions planned for this anniversary year.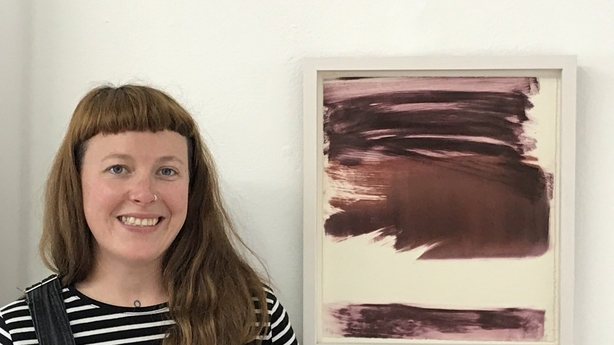 An exhibition entitled Diamond Point had been planned but due to Covid-19 it had to be cancelled so this exhibition in Sligo brings together work which had been created before restrictions were imposed earlier this year.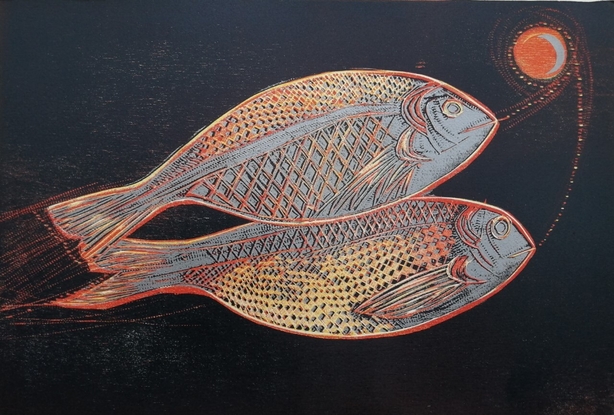 The 60th anniversary exhibition features etchings, linocuts, screenprints and monoprints by artists including Stephen Lawlor, Kate McDonagh and Susan Mannion.
For the chair of the Hyde Bridge Gallery committee, it is a great way to reopen the gallery. Nuala Clarke said the Graphic Studio Dublin has made "a wonderful contribution to the visual arts in Ireland and this is an appropriate way to honour Anne Yeats and her fellow founders for their vision and hard work".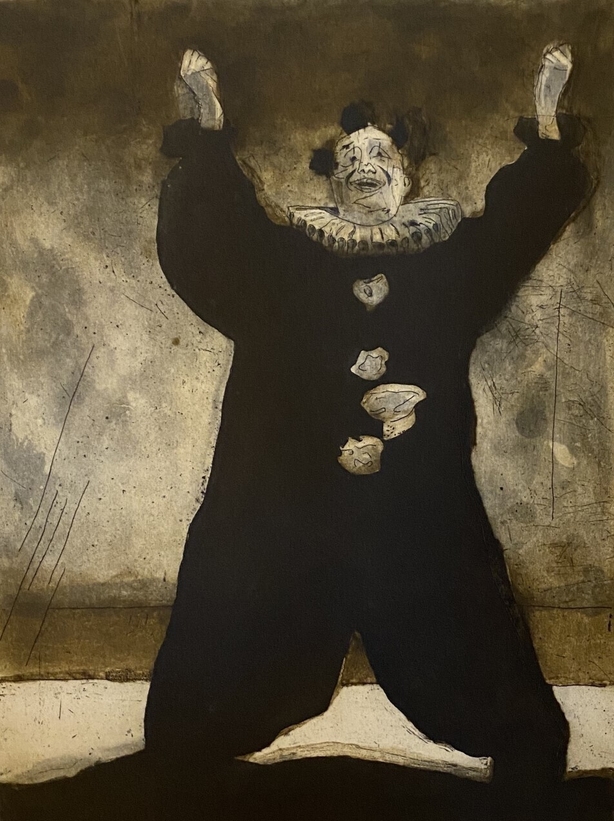 With the exception of the Anne Yeats' work, all of the art on display is for sale and is very reasonably priced, according to Susan O'Keeffe, who is encouraging people to support the artists as they mount their first exhibition since the Covid-19 pandemic began.
While the official opening will be a virtual one, the exhibition itself is accessible to people who want to pop in to view it. The gallery in Sligo is open from Tuesdays to Saturdays, 11am to 4pm, with this exhibition running until Tuesday 29 September.