Almost 100 Irish and international cinematic features are on the programme for the 31st Galway Film Fleadh, which begins today.
US actress Tyne Daly, who played Mary Beth Lacey in the iconic 1980s TV series 'Cagney and Lacey', will take part in a discussion on the groundbreaking female buddy cop show as well as appearing in one of the films in the festival.
'Cagney and Lacey' won over audiences and critics alike thanks to a pair of no nonsense police officers who tackled gritty and controversial social issues on the streets of New York.
Daly is in Galway to promote small town comedy drama 'A Bread Factory', which she is starring in.
She is also attending a special screening of 'Cagney and Lacey' at the Town Hall Theatre on Thursday afternoon, where there will also be a discussion on the connection between feminist film theory and the iconic series.
This year there are 95 feature films, ten world premieres and 150 short films on the fleadh's line-up, and more than 40% of the cinematic material is by female filmmakers.
Festival CEO Miriam Allen said the fleadh  prides itself on being a beacon for new voices and emerging talent in the film industry.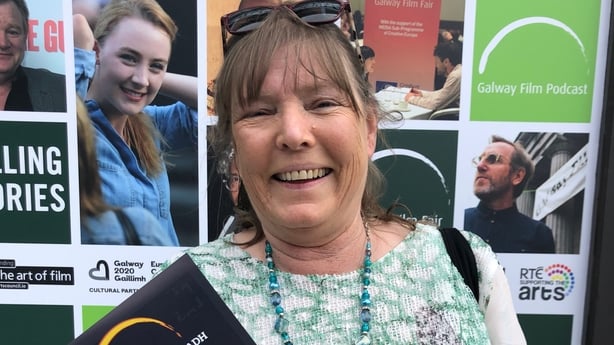 "The home-grown programme includes the very best in dramatic and comedic features in addition to a range of fascinating documentaries which cover a range of topics across politics, the arts, culinary innovation and human rights," said Ms Allen.
An Irish film getting a lot of attention locally is Cumar: A Galway Rhapsody - a richly textured portrait of Galway's artistic community including author Mike McCormack, comedian Tommy Tiernan, poet Rita Ann Higgins and Noeline Kavanagh of Macnas.
One of Cumar's producers, Paddy Hayes, said the film examines the magnetic pull of Galway for artists from all walks of life.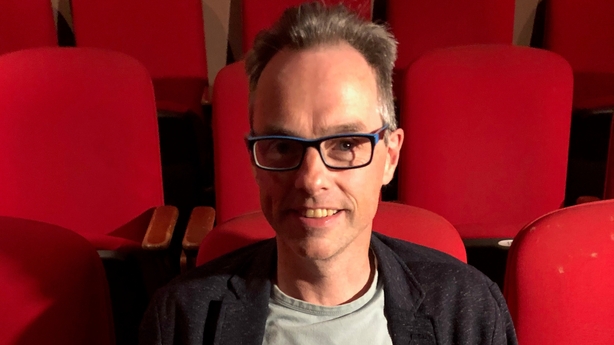 The Galway Film Fleadh takes place from 9 to -14 July in the Town Hall Theatre and Pálás cinema, Galway.