An inquest into the death of a 13-year-old boy on Clare Island last year has returned a verdict of misadventure.
Morgan Pinder of Gurteen, Clare Island, sustained fatal injuries as a result of a car crash in the early hours of 5 August 2018.
The teenager was driving the car and was the sole occupant of the vehicle. No other cars were involved in the crash.
The inquest at Castlebar Coroner's Court heard that the 1994-registered Audi 80 drifted onto a grass verge and impacted with a ditch beside the road.
The incident happened a short distance from the pier on Clare Island, sometime after 1am on the day in question.
Road conditions were good at the time of the collision.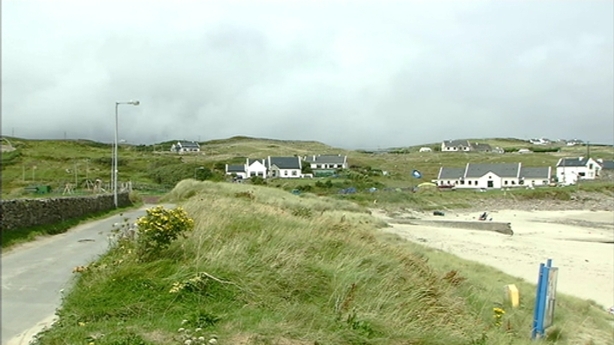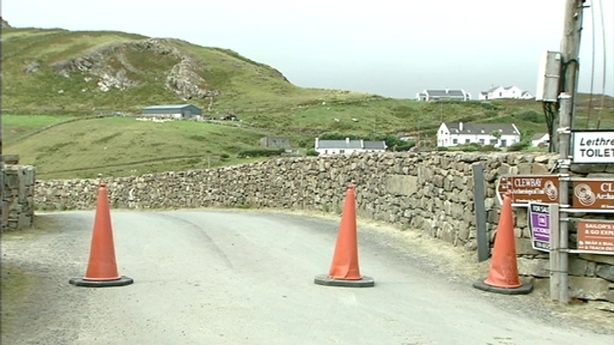 Garda Sergeant Gabriel McLoughlin told the inquest that a subsequent examination of the car showed that it was in a "dangerous defective condition", with some front brakepads practically seized and rear brake discs heavily corroded.
After the six-person jury delivered its verdict, Mayo Coroner Pat O'Connor expressed his sympathies to Morgan's family and friends and the wider Clare Island community.
Mr O'Connor said it was not for him to issue specific recommendations but he said the community on Clare Island would take lessons from what happened on the morning of the crash.
He complimented all those who had taken part in the rescue and recovery effort in the aftermath of the crash.