Car owners in the west of the country have been warned to be vigilant following a number of reports of specific car parts being stolen in broad daylight.
Gardaí in Limerick, Clare and Galway have received a number of reports of catalytic converters being stolen from cars.
They are being stolen for their high value metal, and are expensive to replace. While all vehicle models can be targeted, gardaí say thieves are particularly targeting Toyota Prius cars.
The catalytic converter is the exhaust emission control device which is attached to the exhaust on the under body of a vehicle.
Eileen Seoighe is a Prius owner and was targeted last week. On Friday, while shopping at the Market in Moycullen, Co Galway, thieves jacked-up her Prius and removed the catalytic converter.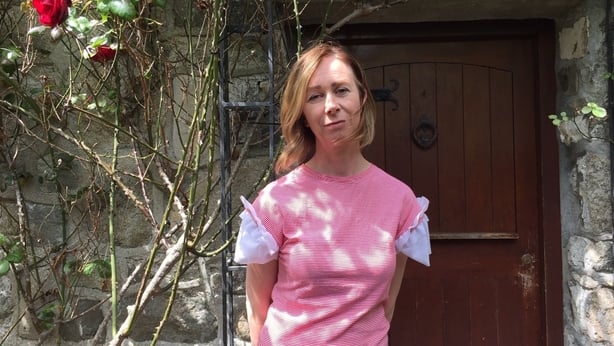 Eileen said she was shocked that the incident took place in broad daylight at 3pm in a crowded area.
Car mechanic Blake Moore of Moore Motors in Indreabhán, Co Galway says it only takes a few minutes to jack-up a car and cut the catalytic converter.
He added that they contain valuable material - titanium and platinum - and that is why they are being stolen.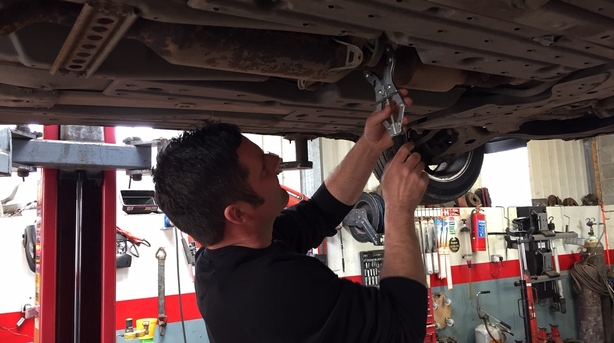 Gardaí are suggesting that owners should consider purchasing a catalytic converter lock or clamp which will help prevent its theft and deter any potential criminals.
They also advise the public to report any incidents to An Garda Síochána.
In a statement this afternoon, Toyota Ireland said they are aware of a worldwide industry issue regarding theft of the catalytic converters, affecting all car brands.
This issue is particularly affecting older Prius models, due to its high quality catalytic converters, and other passenger and commercial vehicles across the industry.
Modern engine design on newer models, including the Prius from 2010 to present day, resulted in the catalytic converter being integrated with the engine exhaust manifold to improve efficiency. As a consequence, this style of theft is not possible any more.