More than 2,500 pairs of sports shoes, donated by people from Sligo and the surrounding areas, have been distributed to children living in townships in Cape Town.
It is all thanks a man who was inspired to do something while on a work trip to South Africa.
Sligo man Ciaran McHugh was moved to set up the 'In my Shoes' project after seeing "poverty-stricken children playing barefoot on rough gravel".
Mr McHugh was in Cape Town last year with the company he works for, which sponsors a local charity, the Gary Kirsten Foundation.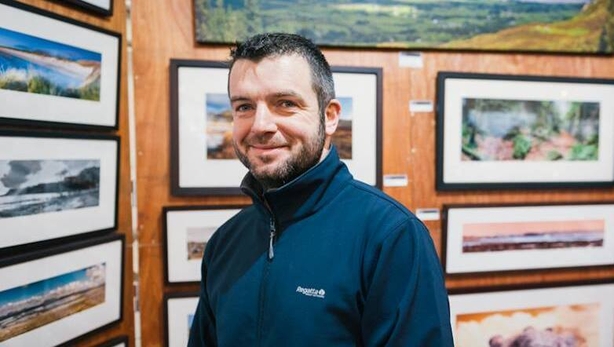 The foundation aims to introduce sports to schools in the townships where kids are known to join gangs from the ages of 12 or 13.
Mr McHugh was struck by the fact that most of the children were running around without shoes, while there were perfectly good shoes in his own attic back home, which his children had grown out of.
He hatched a plan to see if he could manage to collect 500 pairs of pre-loved sports shoes in Sligo and ship them to the children in the townships.
The response from schools in Sligo was so good, however, that the dream of 500 pairs grew to more than 2,500 pairs of football boots and sports shoes being donated by children and parents in 40 different schools.
The shoes were sorted, packed and prepared for shipping by Mr McHugh and a group of helpers and all costs, including the cost of transporting them to Cape Town, were covered by his employers, White Calling.
Volunteers from the Wynberg Boys' High School football teams and the Gary Kirsten Foundation distributed the shoes to the poor communities in the surrounding areas.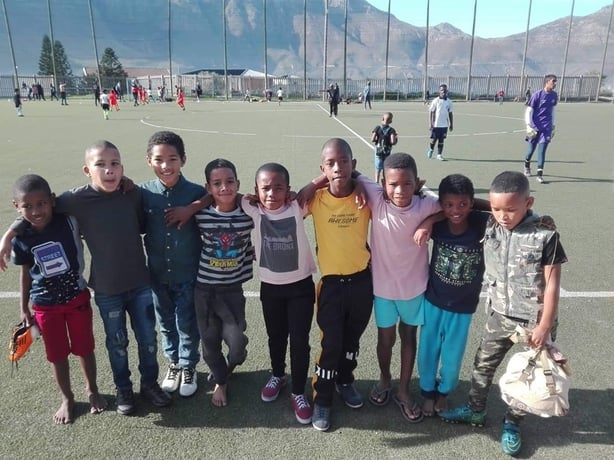 Vice-principal of the school, Roland Rudd, told Mr McHugh that the teams were elated.
The teacher said: "These communities are of the poorest, and your donation of boots made many children smile and brought joy to them through your acts of kindness."
He also said that police escorts would be needed to deliver the last of the shoes to areas plagued by gang violence in recent times.
Mr Rudd encouraged Mr McHugh to continue to support these communities and the ambition of 'In My Shoes' will now become an annual campaign.
Mr McHugh said the project was just hitting its stride, and the new target will be be 5,000 pairs of football boots and trainers in January of next year.