Hundreds of students have protested in Galway over planned rent increases of up to €1,000 at private accommodation in the city.
Students at Cúirt na Coiribe were notified of the move by a new management company in recent days.
The president of the students' union at NUI Galway has strongly condemned the planned rent hike at Cúirt na Coiribe for the new academic year.
Lorcán Ó Maoleannaigh says students were given short notice in the middle of exam time over a Bank Holiday weekend.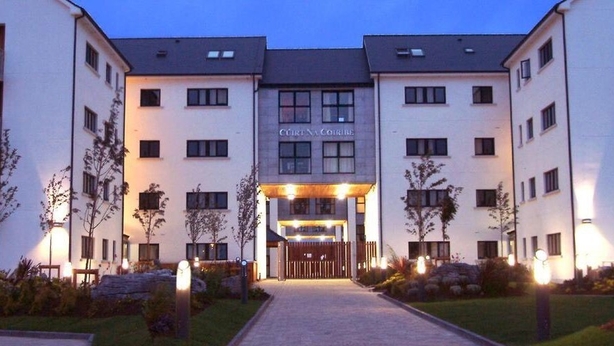 He said there was little chance of finding alternative accommodation at this late stage and they were now faced with an increase of up to €1,000 on a nine-month lease.
The students were informed by email that priority booking would be available to them tomorrow - a week ahead of being open to the general public.
The company that manages the complex have said the increases "will bring Cúirt na Coiribe in line with the wider student accommodation market in Galway."
They also said in a statement that they would be investing €2m in the complex over the next two years, with works due to take place to refurbish common areas and improve WiFi access.
Meanwhile, a campaign has been started online and a petition opposing the measure has already gathered thousands of signatures.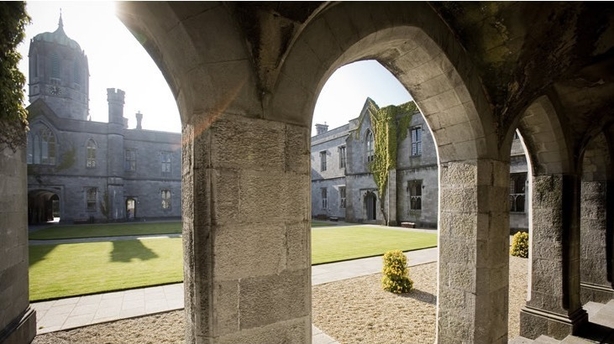 NUIG has expressed concern at what it called an "unexpected and unwelcome rise" in rent at the development.
In a statement, the college pointed out that the development is privately owned and managed.
It said the decision will "further contribute to the jump in rental costs reported nationally".
The college added that 429 bed spaces will open at a new student residence, Goldcrest Village on the NUIG campus, in September and support will be available for students from the university's accommodation office.