A body has been found during the search for a swimmer who was reported missing near Salthill in Galway yesterday.
CoastGuard units based at Costelloe Bay resumed a search of waters off Salthill this morning.
The man's body was spotted in low-lying water by rescue helicopter 115 just after 10am.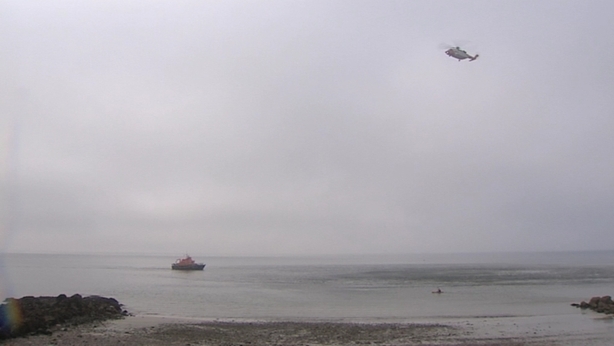 The body was recovered by the in-shore lifeboat and later removed to University Hospital Galway.
It is understood the 40-year-old man was from the Galway area.