Scientific analysis of skeletal remains found in a cave complex in Co Mayo has revealed that the location served as a ritual site for over 1,200 years.
Bones from children and adults were left in the cave between 3,600BC and 2,400BC.
The remains were found by hill walker Michael Chambers in August 2016.
They have been analysed by experts who say that at least ten individuals were placed in the chamber over several centuries.
It is thought the bodies were left there to decompose.
Only parts of each skeleton were found, with the majority apparently deliberately removed.
The analysis shows the bones of children, adolescents and adults were brought to the Neolithic site near Newport.
Mr Chambers stumbled upon the caves when he was walking on Bengorm Mountain in the townland of Shramore.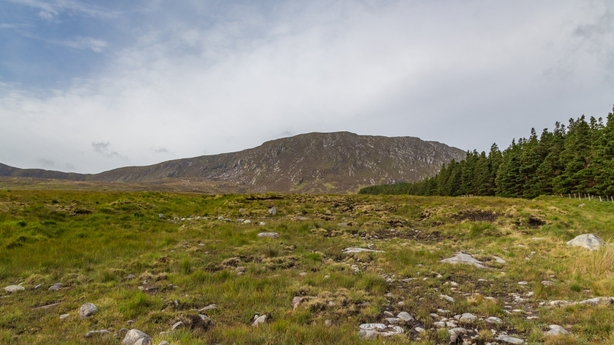 He initially explored the site using the light from his mobile phone.
Members of the Nephin Begers Hill Walking Group subsequently returned to the cave and found a second chamber, where the bones were located.
They were taken to Castlebar by gardaí and then transported to Dublin for radio carbon dating tests.
Large pieces of quartz had been placed in and around the bones.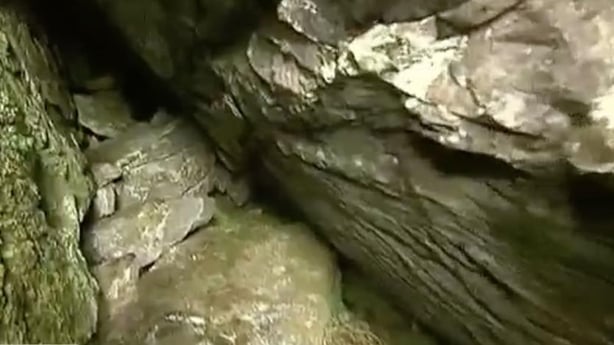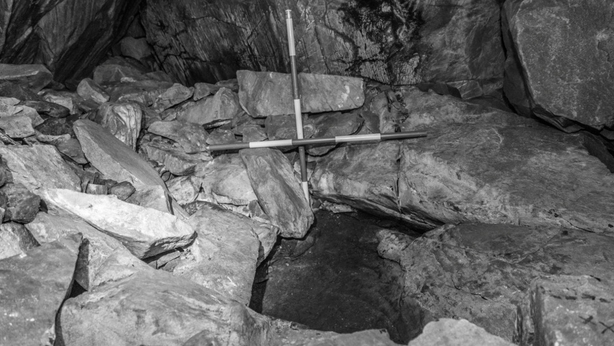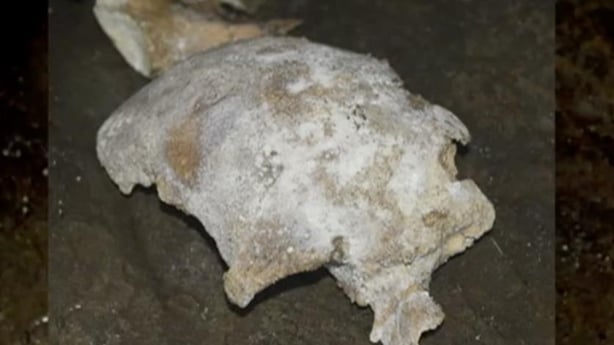 Minister for Culture, Heritage and the Gaeltacht Josepha Madigan praised the vigilance of Mr Chambers and his friends in locating and reporting the find.
Osteoarchaeologist Dr Linda Lynch, who examined the bones, said the test results indicated a highly complex processing of the dead during the Neolithic period.
"Large pieces of quartz had been placed in and around the bones. When the radiocarbon dates came through it was very exciting. Not only were the bones Neolithic, but the dates showed the site had been used for over 1,000 years", said excavation director Dr Marion Dowd of IT Sligo.